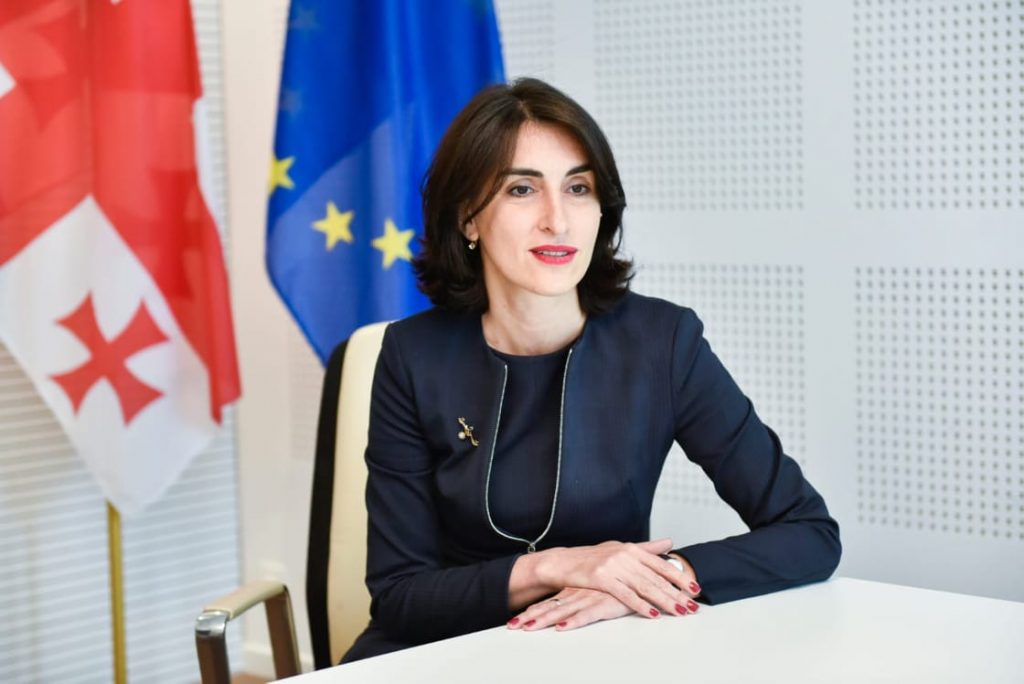 MP Bochorishvili highlights role of close collaboration with EU partners
MP Maka Bochorishvili, chair of the European Integration Committee, emphasized the value of close ties with European partners and noted that the positions taken by EU member states are highly essential to EU decisions.
"Our objective is to establish communication with the capitals of every EU member state so that they are aware of our opinions and perceptions, as well as how we carry out the EC's recommendations and our expectations. Based on geopolitical realities, it is crucial to have close relationships with our partners to discuss all the challenges Georgia is facing and our expectations for the EU in light of these challenges," Maka Bochorishvili said.
Georgian lawmakers are currently in Greece.