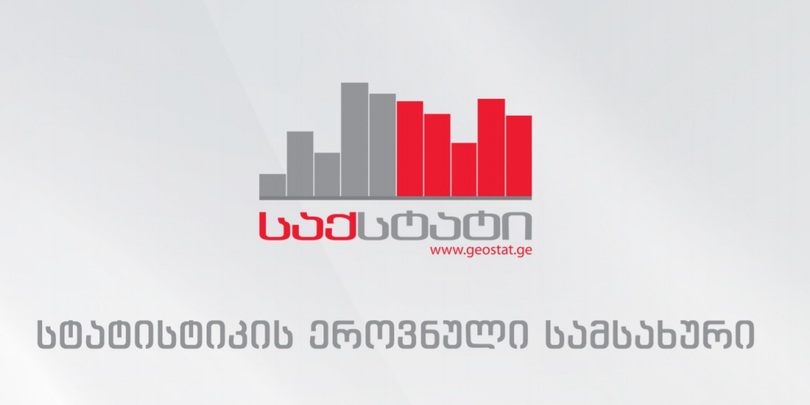 Monthly nominal earnings in Georgia 15.5 % up in Q2, 2021
Average nominal monthly earnings in Georgia increased by 15.5 % (GEL 177,9) in the second quarter of 2021 year-on-year and amounted to GEL 1,328.0, Georgia's National Statistics Office (GeoStat) reported on Wednesday.
According to the economic activity, the highest monthly earnings were observed in the following fields: financial and insurance activities – GEL 2,354,7 (+15.4%); information and communication – GEL 2,173,0 (+12.4%); construction – GEL 2,006,1 (+23.7%); and professional, scientific and technical activities – GEL 1,919,5 (+7.4%).
The average earnings in the second quarter of 2021 equalled GEL 1,077,8 for women, while GEL 1,560,0 for men. The annual growth of incomes amounted to GEL 153,6 for women and GEL 207,6 for men, GeoStat noted.
GeoStat also said the subsistence minimum for the average consumer in August 2021 was GEL 221,1, which is an increase of GEL 2,8 compared to the previous month.