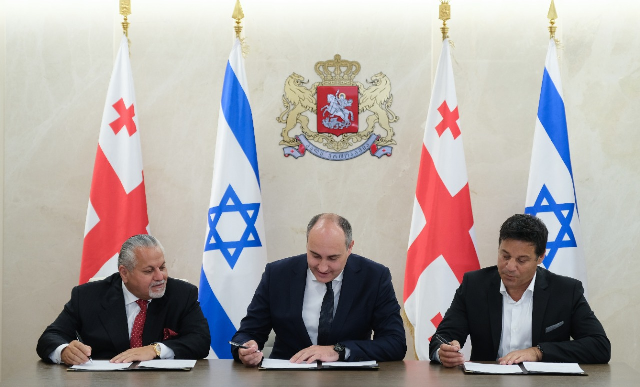 MOD, Jewish enterprise sign agreement to produce M4 carbines
The representatives of Jewish enterprise and Georgian Defense Minister Juansher Burchuladze signed a mutual cooperation agreement on Wednesday to produce M4 carbines at the State Military Scientific-Technical Center DELTA area by the end of 2021.
According to the Ministry of Defence (MOD), the weapons made in the enterprise will be handed over to the Defense Forces. Also, product export is planned.