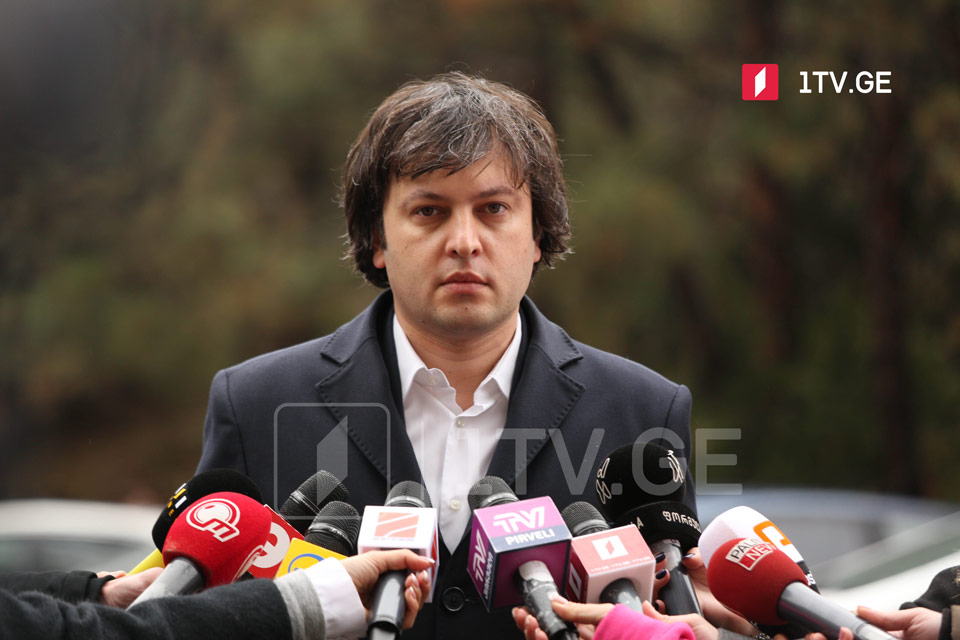 Mobilization to be essential for victory, GD Chair says
"Mobilization is essential and the victory will be on our side," said Irakli Kobakhidze, Chairman of the ruling Georgian Dream (GD) in Tsageri, following the meeting with mayoral candidates, heads of the election headquarters and supporters.
Kobakhidze said winning the second round of municipal elections had of principal importance for the ruling team.
The runoffs of municipal elections will be held on October 30 in 20 municipalities.