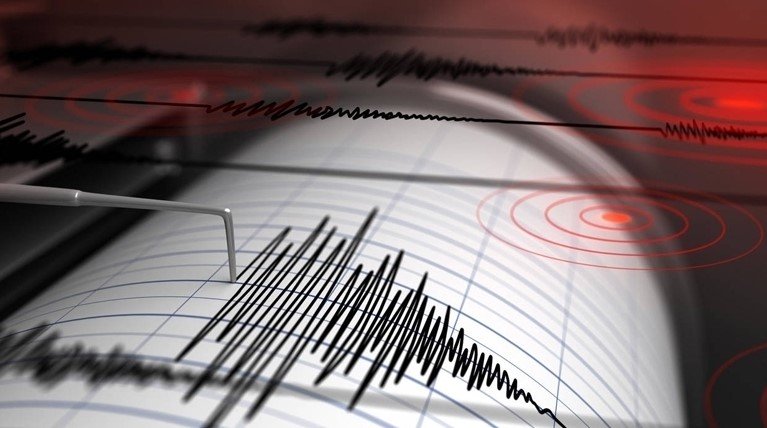 Minor earthquake hits Georgia
An earthquake in the magnitude of 3.3 (ML) hit Georgia this morning at 8:42 am local time, the Earth Sciences Institute – Seismic Monitoring National Center reported.
The epicenter was Dedoplistskaro, the largest administrative unit of the eastern Kakheti region. Another 3.6-magnitude earthquake rocked the country earlier at 6:12 am near Borjomi town.