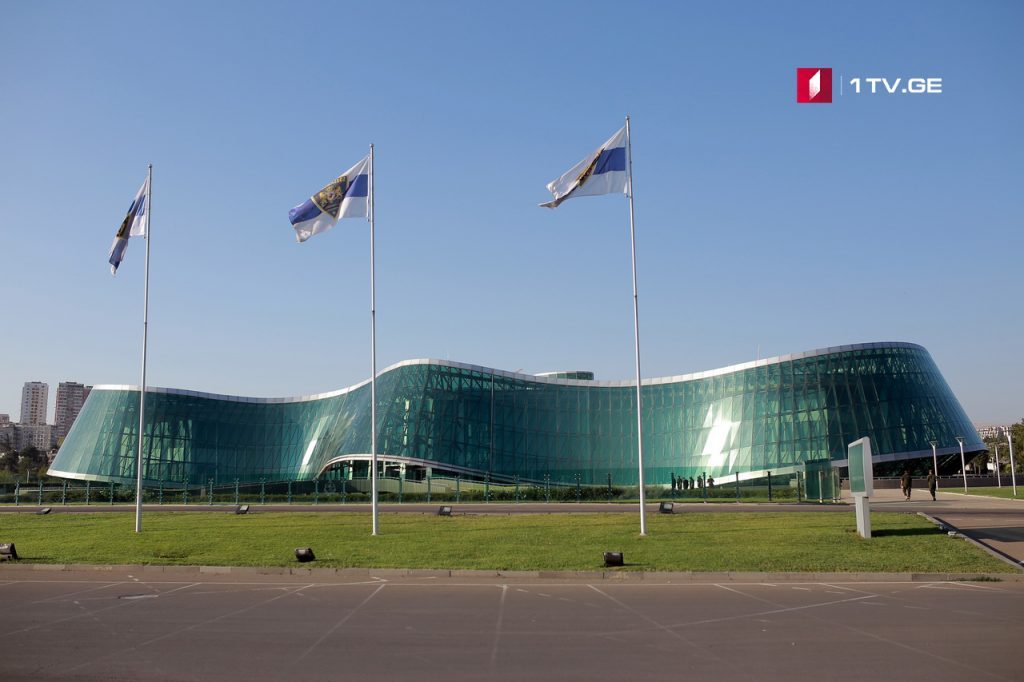 Ministry of Internal Affairs confirms death of 6 miners in Tkibuli
The Ministry of Internal Affairs of Georgia has released a statement about the accident in the Tkibuli mine, confirming the death of 6 people.
According to the Ministry, the initial results of the investigation show that a ceiling collapsed as a result of the deformation of walls in one of the tunnels. The accident claimed lives of 6 miners, while three others were injured.
Investigation has been launched under the second part of Article 240 of the Criminal Code of Georgia, which implies violation of safety rules in mining, construction or other works. The offense envisages up to 5 years of imprisonment.