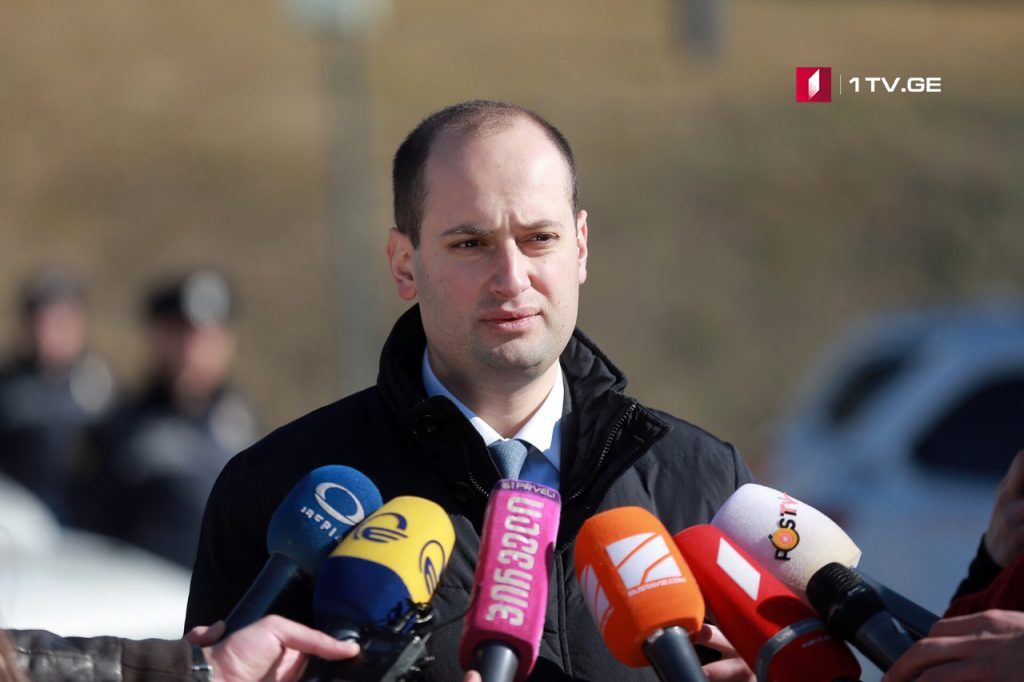 Mikheil Janelidze: Statistics about asylum seekers has to be paid attention
"Today we do not have conditions when suspension mechanism of visa liberalization may be activated. However, the statistics about asylum seekers from Georgia has to be paid attention," Mikheil Janelidze, Georgian Foreign Minister stated.
According to Janelidze, the Georgian government is closely observing visa liberalization process and actively cooperating with partner states.