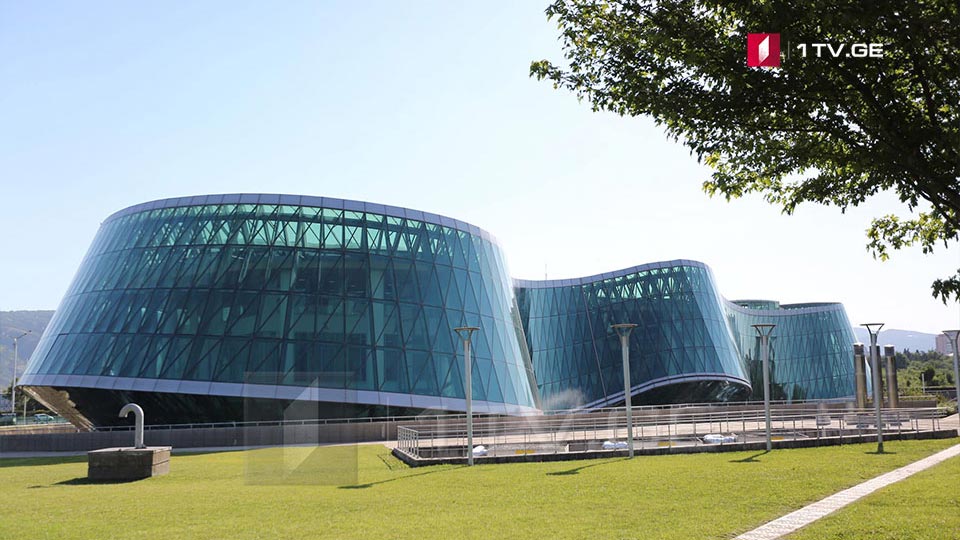 MIA urges rally organizers to refrain from calls for violence
The Ministry of Internal Affairs of Georgia calls on those gathered near the Georgian Parliament building not to go beyond the limits defined by the law and urges political leaders and rally organizers not to allow calls for violence.
"Employees of the Ministry of Internal Affairs are mobilized in connection with the manifestation taking place near the Parliament building in Tbilisi to protect public order while the draft law is being discussed. The MIA, as the Agency responsible for the protection of the rule of law and the security of citizens, calls on all participants of the rally not to exceed the limits defined by the law on freedom of assembly and expression, observe the norms of public order and follow lawful requests of police. We call on rally organizers and political leaders to refrain from calls for violence and ensure that the demonstration remains peaceful. The Ministry will apply all appropriate measures with regards to the facts of violation of the law and take legal action under the acting legislation," the statement reads.
Politicians and citizens of Georgia rally at the parliament building on Tuesday as MPs debate the People's Power-tabled draft bills on Transparency of Foreign Influence and Registration of Foreign Agents at the plenary.