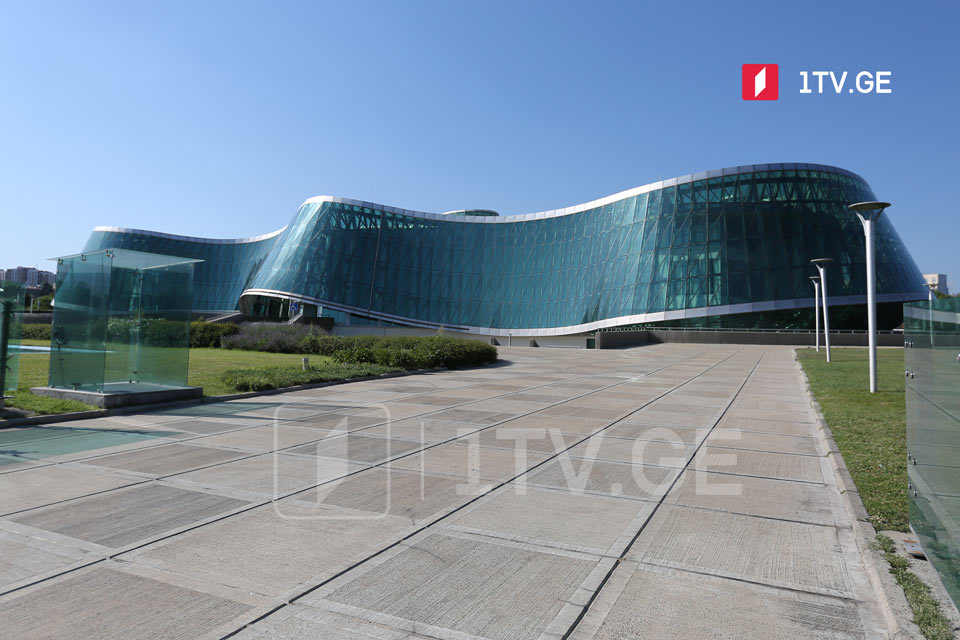 MIA says situation at Dariali checkpoint fully controlled
The Ministry of Internal Affairs (MIA) said that border units fully control the situation at the Dariali checkpoint, and there is no necessity to carry out other additional measures.
"According to the recent data, there is no increase in the flow of passengers and vehicles in any direction. The situation is fully controlled by the relevant units of the Ministry of Internal Affairs. The current situation is being analyzed and there is no need to close the border or take other measures at this stage," reads the MIA statement.