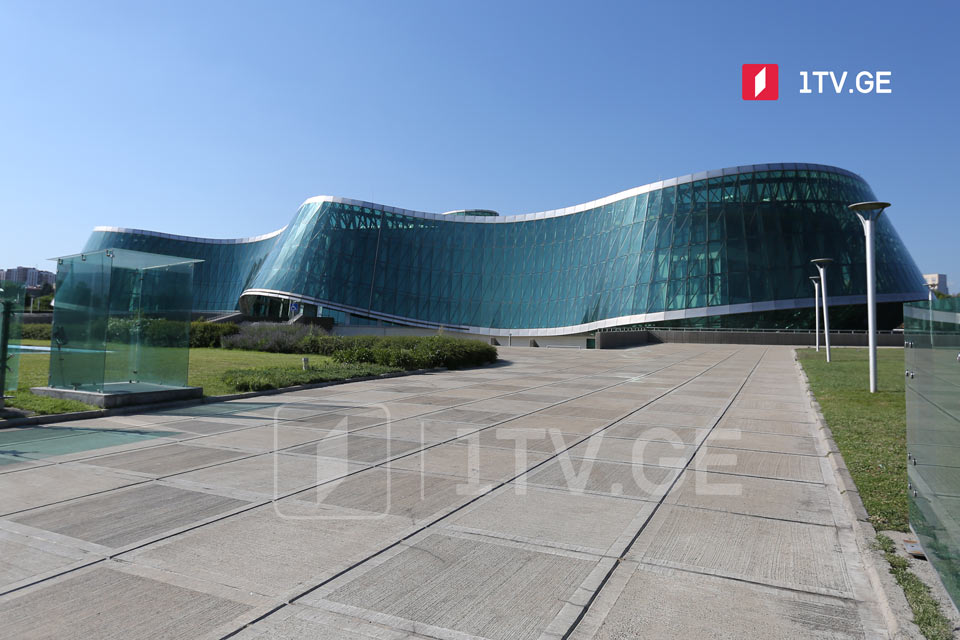 Police detain two over looting, sexual assault at Tskhramukha nunnery
The Georgian Ministry of Internal Affairs arrested two people wanted for looting and sexual assault at the Tskhramukha rural nunnery in the Khashuri Municipality in hot pursuit.
Both detainees, born in 1983 and 1995, have a criminal record. Now charged with robbery and rape against a person born in 1952, both face up to 13 years of imprisonment.
According to the police, the two individuals broke into the monastery, hurting a nun as she tried to resist. Later, the nun was admitted to the hospital. The investigation is underway.