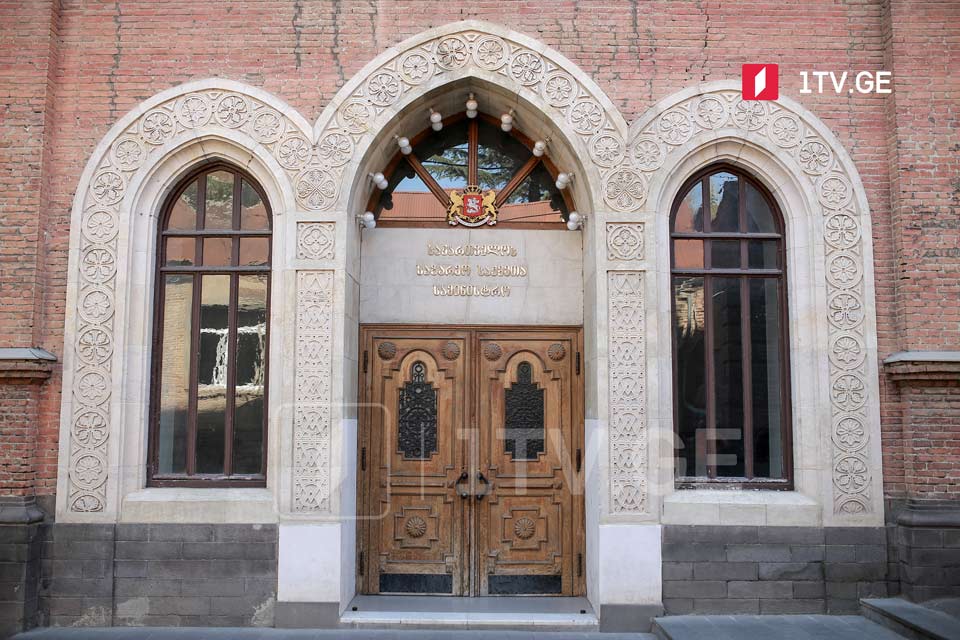 MFA decries Georgian flag display at 3+3 format meeting
Displaying the Georgian flag at the first meeting of the so-called 3+3 regional cooperation platform in Moscow, which Georgia did not attend, is unacceptable for the Georgian Foreign Ministry (MFA).
In today's statement, MFA anew stressed it would not consider participating in such a format. "Displaying our flag was addressed via relevant diplomatic channels."
On December 10, delegations from Turkey, Russia, Iran, Azerbaijan and Armenia attended the 3+3 format inaugural meeting in the Russian capital.
MFA earlier reiterated its stance that Georgia does not consider applying to the platform together with the Russian Federation, which occupies two Georgian regions of Abkhazia and Tskhinvali/South Ossetia.