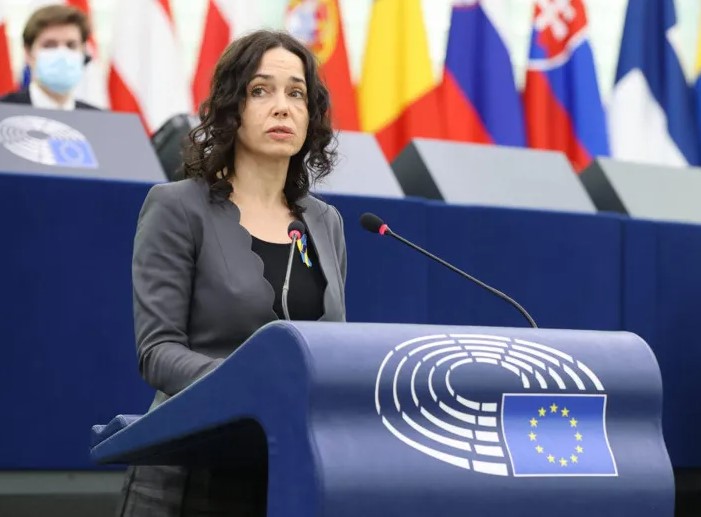 MEP Lexmann urges Georgian authorities to allow Saakashvili to undergo medical treatment abroad
The very life of the former president of Georgia, Mikheil Saakashvili, is at risk. Games, tricks, and delays must stop, MEP Miriam Lexmann stated during the debate at the European Parliament regarding the situation of Georgia's former President Mikheil Saakashvili  on Thursday.
According to the MEP, the Georgian government has full responsibility for Mikheil Saakashvili's health.
"This shameful behavior by the Georgian authorities is in direct contradiction to the government-stated European aspiration and the very values and principles it entailed.
As members of this house have done on many occasions in the past weeks and months, I once again plead with the Georgian authorities, allow Mikheil Saakashvili to undergo medical treatment abroad without any delay.
In accordance with article 283 of the Criminal Procedure Code of Georgia, ex-president Saakashvili must not be allowed to die in prison. Georgian authorities bear full responsibility for his health and wellbeing and will be held accountable should anything happen to him," MEP Lexmann stated.