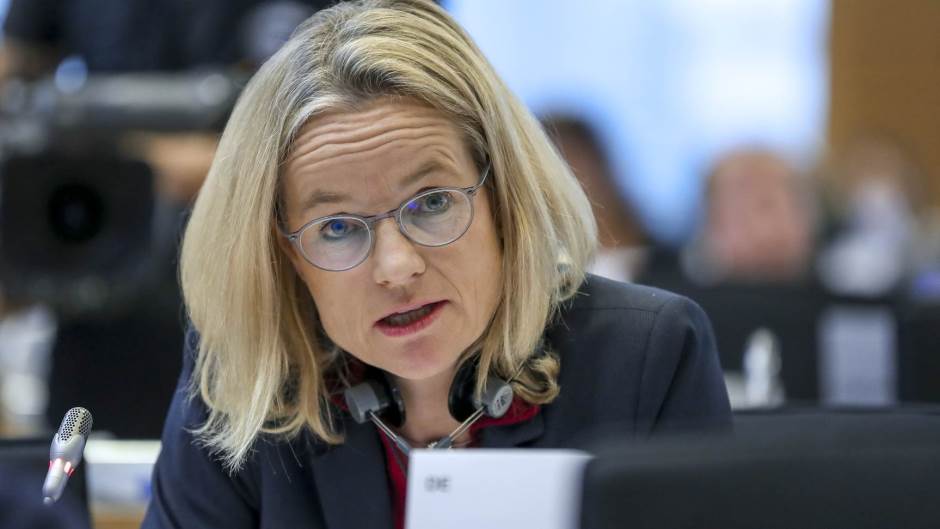 MEP Cramon calls Georgia 'a captured state'
Viola von Cramon-Taubadel, Member of the European Parliament, on Tuesday, said "Georgia is now a captured state."
In her address to European Parliament, MEP Cramon went on to say that "democratic backsliding continues to accelerate, the justice system is ruled by clans, but prominent cases are politically motivated."
"Like the unjustified imprisonment of [imprisoned Mtavari Arkhi TV Chief] Nika Gvaramia, the government borrowed a page from Putin's disinformation handbook. It is spreading lies against the EU, the US, and even against NATO, it is nothing but the shameless lie that the west wants to drag Georgia into the war," she stated.
She continued that "media freedom is deteriorated, while pro-Russian radicals are allowed to unleash violence on the media and minorities."
"The root of this democratic decay is non-other than the biggest oligarch of this county Bidzina Ivanishvili. Ten years ago, he promised amazing democracy but delivered a captured state. Because of all these, Georgia did not get the candidate status. The EU integration is in Georgia's Constitution and those who fail will have to answer to future generations and of course, we need to free Misha [jailed ex-President of Georgia] for humanitarian reasons," she stressed.