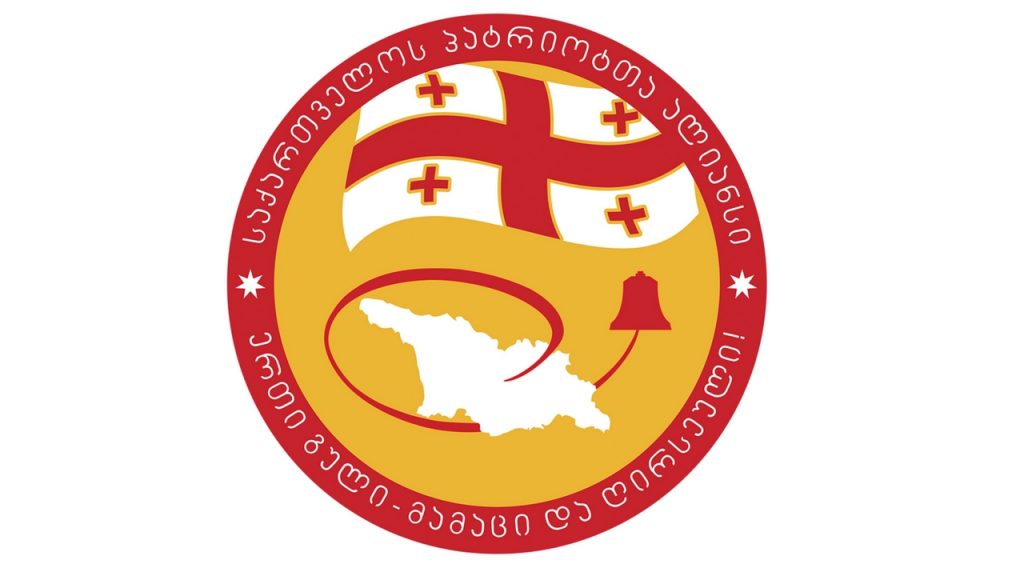 Member of Alliance of Patriots list plans to enter parliament
Avtandil Enukidze, a number four on the parliamentary list of the opposition party Alliance of Patriots, plans to enter the parliament. Enukidze told TV Company Rustavi 2 that he remains a supporter and friend of the Alliance of Patriots.
"I remain a supporter and friend of the party but prefer this form of struggle. I do not know when I will enter the parliament, but I did not renounce my mandate. They have a different approach I have this opinion. We are free people in our party, no one restricts anyone, no one tried to stop me on the contrary, everyone has their own opinion, "said Avtandil Enukidze.