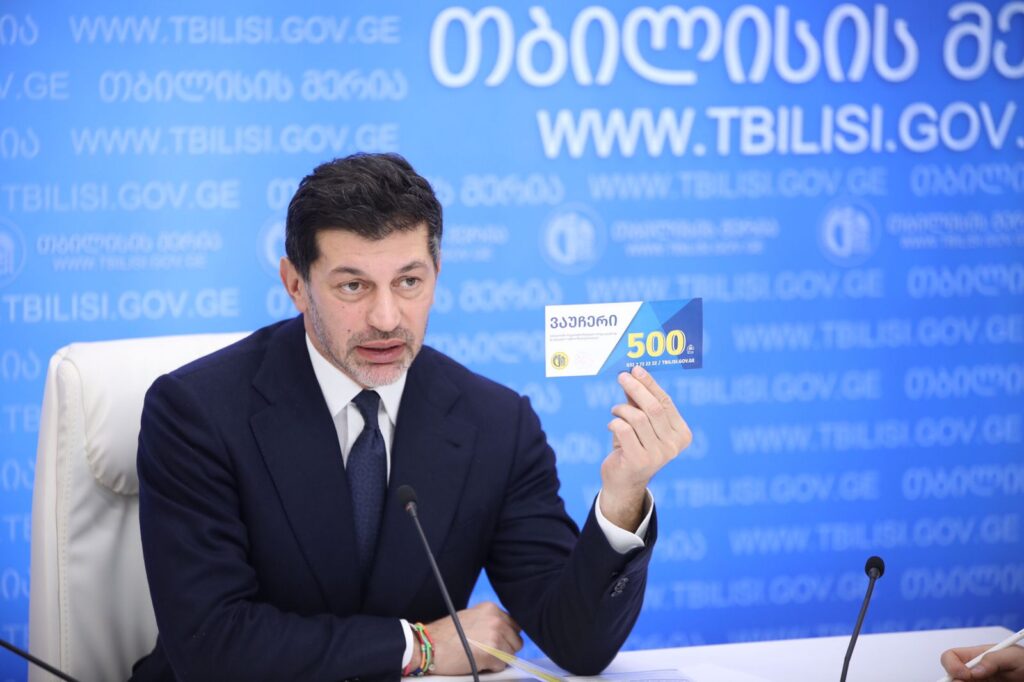 Medicines voucher program to activate
The 500-GEL medicines voucher program will enforce from January 11, Tbilisi Mayor Kakha Kaladze said during the city government meeting.
Pensioners living in Tbilisi whose social rating is no more than 200 thousand points will be able to use the annual voucher until the expiration of the limit.
A physician will prescribe the medicines which will be reflected in an online program. A beneficiary or his/her representative will buy the medicines at a pharmacy by presenting a special SMS code and ID document.