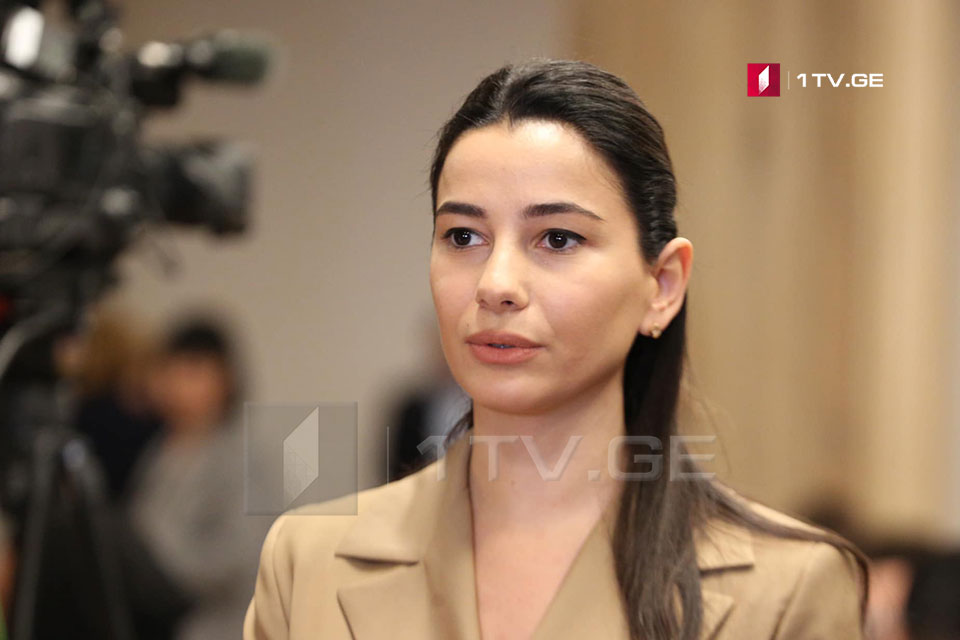 Mariam Kvrivishvili appointed Deputy Minister of Economy
Former Head of the National Tourism Administration, Mariam Kvrivishvili, has been appointed Deputy Minister of Economy and Sustainable Development of Georgia, the Ministry of Economy reported on Monday.
According to the agency, Mariam Kvrivishvili will head the directions of tourism, aviation, and resort development in the Ministry.
Mariam Kvrivishvili is a member of the political council of the Georgian Dream – Democratic Georgia. Prior to his appointment as Deputy Minister of Economy, she was a member of the Georgian Parliament and the First Deputy Chairman of the Committee on European Integration, as well as a member of the Sector Economy and Economic Policy Committee.