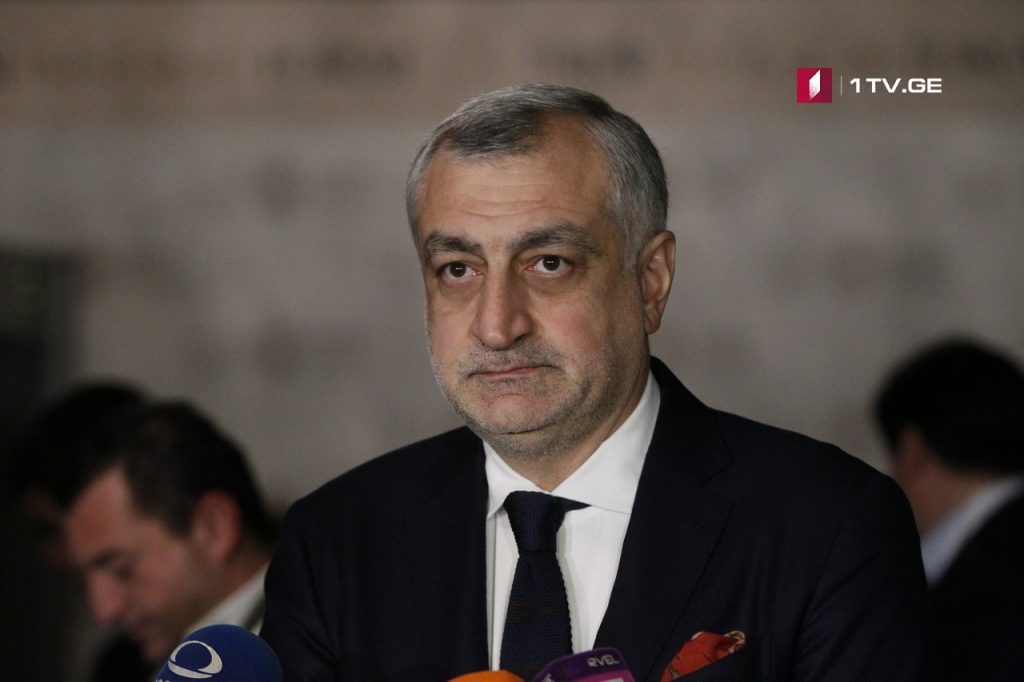 Mamuka Khazaradze demand ban on import of non-condensing fuel
Mamuka Khazaradze, Chairman of Supervisory Board of TBC Bank talked about ecologic problems in Tbilisi during the meeting held between Prime Minister Giorgi Kvirikashvili and members of Business Association.
Khazaradze demanded ban of import of non-condensing fuel in the country. He claimed that the 67% of pollution share came on diesel fuel. Issues of other problems facing the city were also raised during the meeting.