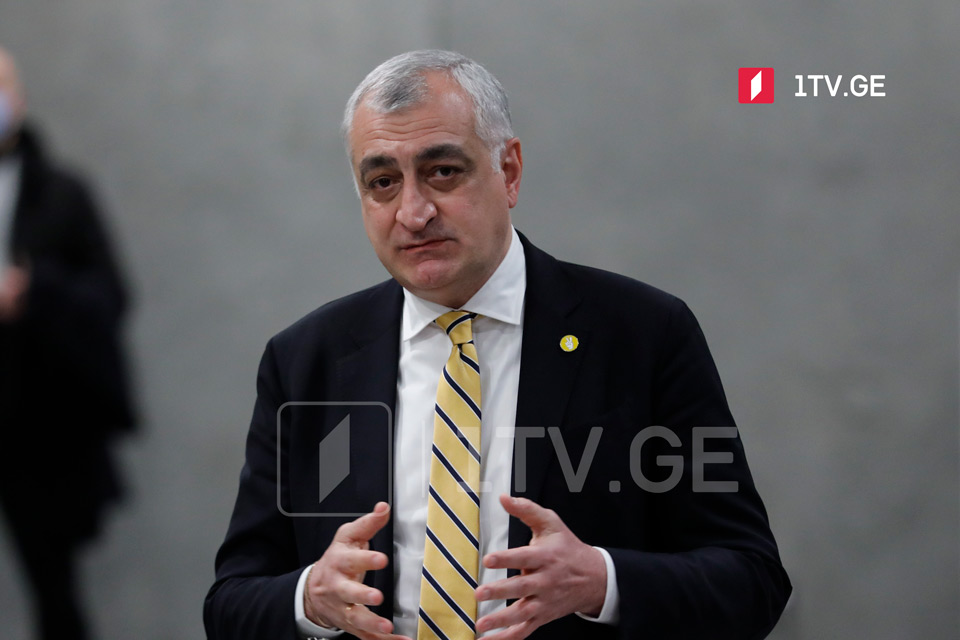 Mamuka Khazaradze believes changes to start in Tbilisi
"Georgian Dream was defeated in Tbilisi, meaning the opposition achieved its goal," said Lelo leader Mamuka Khazaradze following the exit polls published by three TV channels.
Kharadze believes that "changes are starting in Tbilisi."
"I thank each of our supporters, opposition supporters and all the people who have fulfilled their civic duties. It was an important election that will give us new, fully proportionate elections next year," Khazaradze said.