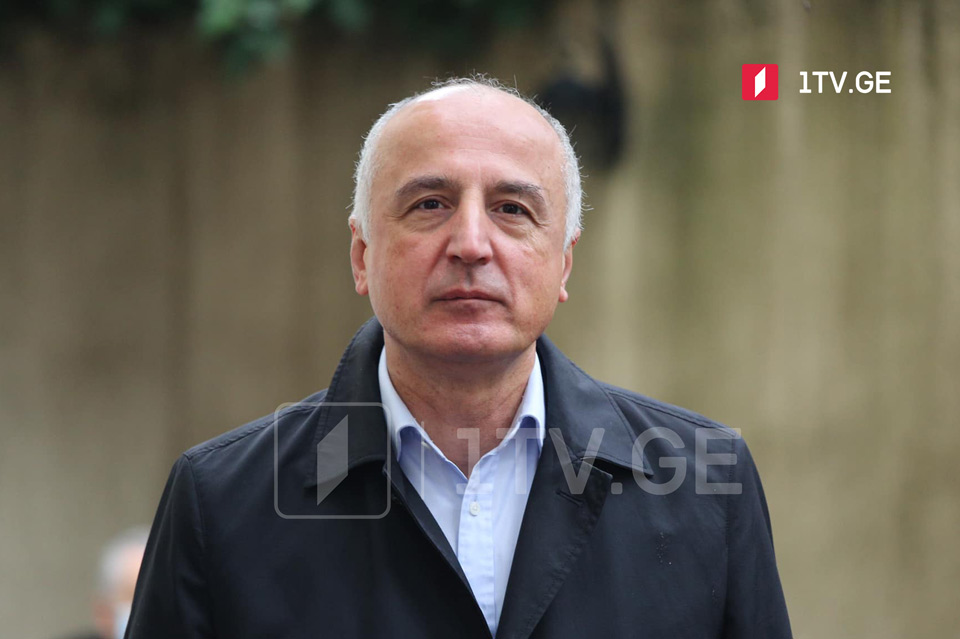 Lelo to present shadow cabinet members
We have finally agreed on the Tbilisi government future staff and will present them on October 20, said Lelo for Georgia party member Badri Japaridze.
According to Japaridze, the Lelo party will take key positions in the shadow cabinet, which would become effective after the opposition candidates win the runoffs. However, not everyone in opposition is as optimistic.
Aleko Elisashvili, an opposition lawmaker and leader of the Citizens party, tagged this plan, same as the October 2 referendum, as the opposition referred to the municipal polls, a childish show.
Elisashvili underlined he never participated in the so-called shadow cabinet discussions. "We wanted them to think rationally, but they did not," Elisashvili claimed.