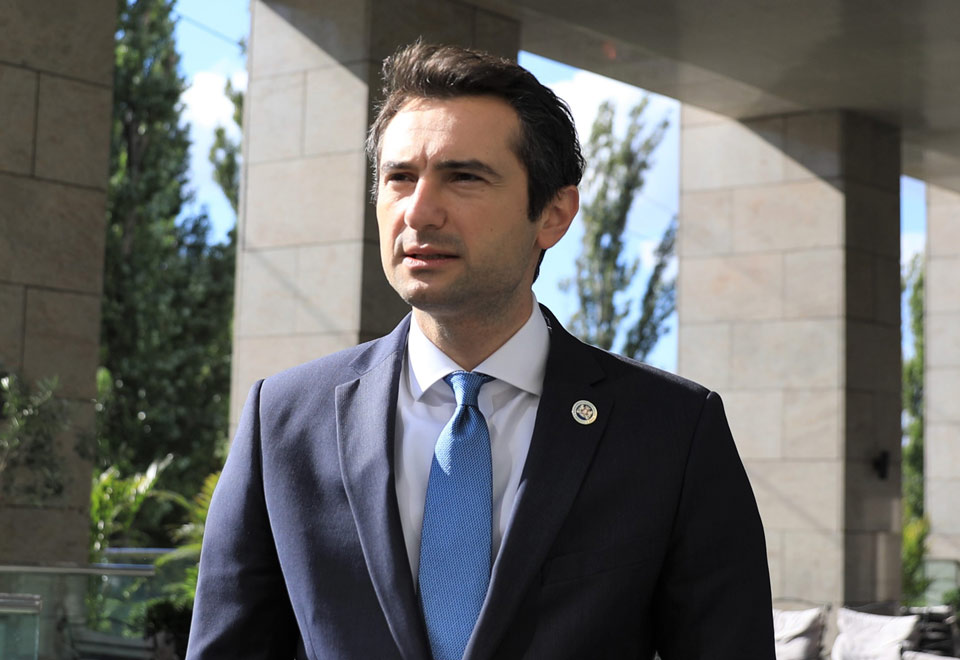 Legitimacy of Georgia's local race not in question, Parliament Speaker says
Parliament Speaker Kakha Kuchava said the environment [political] was polarized, and the ruling team wanted to dampen it to the tilt.
"Each person can assess whether it [polarization] faded or not." Kuchava noted that MEPs and international observers are "content" with the conduct of the local race. "However, there were technical violations which will be addressed properly."
The Speaker claimed the legitimacy of the 2020 and 2021 elections is "not in question," moreover, all admit the race was "well-organized, held in a fair, democratic environment."
"We are not surprised by MEPs positive assessments, but there will be some criticism too. We remember last year rebuke. We said then we would follow all the recommendations to eliminate similar shortcomings for the next elections. We are ready to do so," Kuchava vowed.