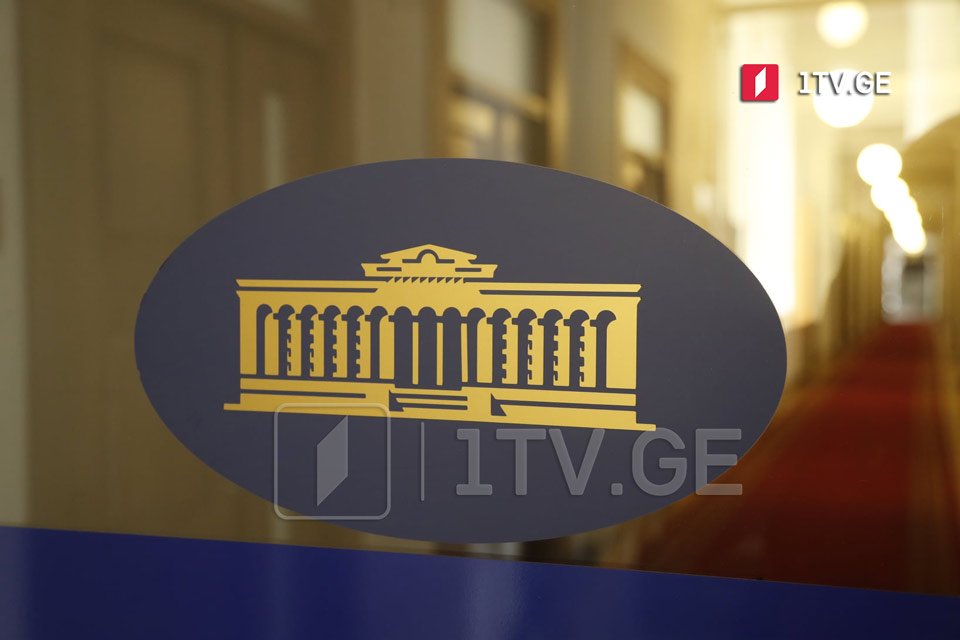 Legal Affairs Committee backs tightening of cold weapons carry law
The Parliament's Legal Affairs Committee backed the Interior Ministry-tabled legislative package aimed at tightening the law on carrying cold weapons.
As per the bill, carrying a cold weapon in the street, yard, stadium, square, park, educational institution, court, airport, cinema, theatre, concert hall, cafe, restaurant, all types of public transport, bus station, railway station and other places of public gathering will result in fines of GEL 500 and the weapon confiscation.
Those who have been found guilty of deliberate crimes, those who have received administrative fines for drug use, and those who are the subject of protective or restraining orders will face the first paragraph of Article 238 of the Criminal Code.
The law will not apply to a person who carries a cold weapon for personal hygiene, food preparation, professional activities, hunting, fishing or harvesting plant products, as well as for engaging in agricultural operations or cattle breeding. Also, when cold weapons are part of the national clothing.