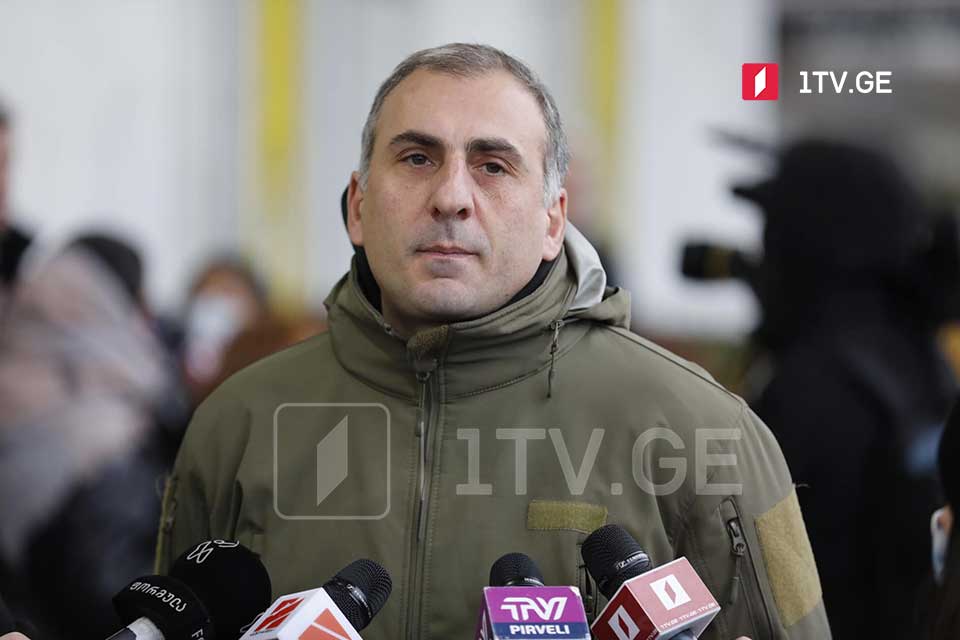 Leader of opposition Citizens party to take on his mandate if Election Code reform guaranteed
Now we have a moment, an opportunity to negotiate the future of Georgia, a decked out Election Code, credible staffing rules for the election commission, the chairman of the party Citizens Aleko Elisashvili declared in his Facebook live.
According to Elisashvili, he is fighting for the very purpose of having mechanisms in the future to dismiss a government that does not fulfill its promises. Elisashvili said he would enter the parliament for this glorious reason if he gets a documented guarantee of that.
The main problem of this country is that every election during the last 30 years ended with either revolution, a coup, or disaster. I want to put an end to this, Elisashvili declared and added that the European Georgia party, in his opinion, attends the talks between the ruling party and the opposition to make the details of the discussion public and derail the negotiations.
Bokeria's party attends those meetings to confuse, sabotage, and scuttle everything. The reason is that Bokeria and Ugulava personally did not secure their seats at the parliament, Aleko Elisashvili said live on Facebook.
Party Citizens is among eight opposition parties that participate in the negotiations with the ruling Georgian Dream party at mediation of the EU and US Ambassadors to Georgia to solve the post-election crisis in the country. The opposition parties claim the October 31 parliamentary elections were rigged and demand holding new elections at the same time boycotting the newly elected Parliament of the 10th Convocation.
Georgian President Salome Zourabichvili schedules the first convocation of the parliament on December 11.