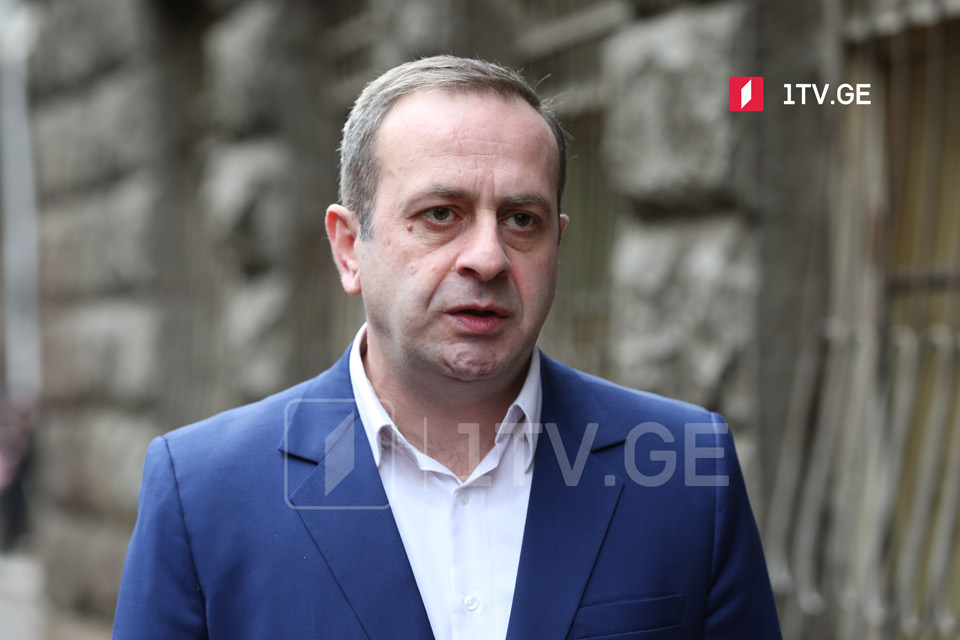 Labor Party to conduct public poll on their leader's taking MP mandate
Labor Party will hold a public poll on Facebook about their leader Shalva Natelashvili's taking up the MP mandate and his engagement in the parliamentary work, said the party member Giorgi Gugava.
According to Gugava, Shalva Natelashvili hesitates, though other party members have different viewpoints.
"Following violation of boycott by the opposition and entering the forged parliament by some MPs, the party began to discuss the idea to revise the Labor Party decision," Gugava said.
The Labor Party member elaborated on that joint boycott lost its sense and use of the parliament floor could be more beneficial to stop the ruling party from making fatal decisions.
Labor Party leader Shalva Natelashvili said on January 6 that they party was holding discussions about entering the parliament and discomfit MPs, though he was personally against such an idea.