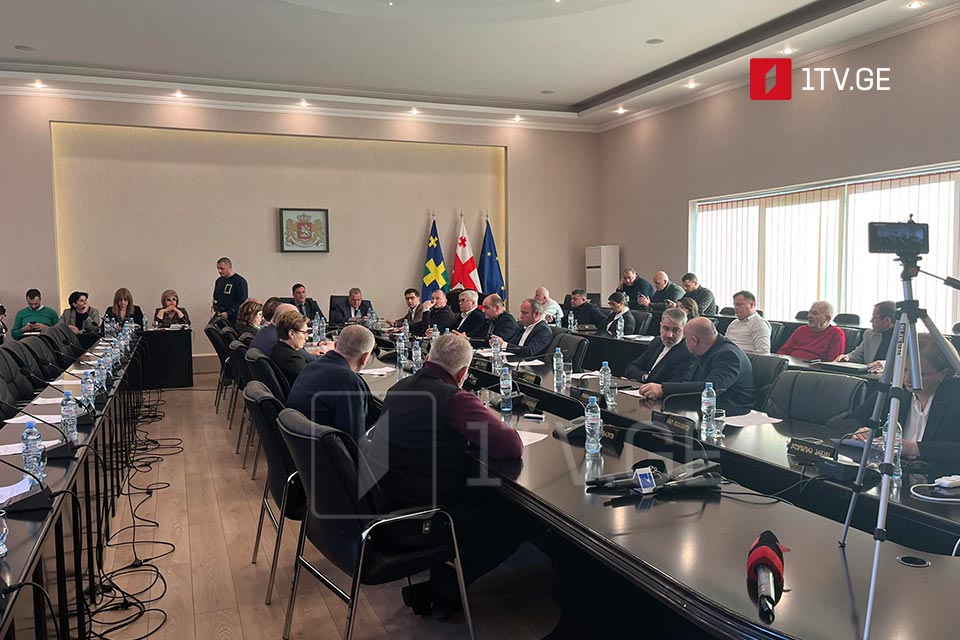 Kutaisi City Hall to send generator to Ukrainian city of Dnipro
Kutaisi City Hall will send a generator to the Ukrainian city of Dnipro in the coming days, Irakli Shengelia, the Chairman of Kutaisi City Council, announced on Wednesday.
Shengelia claims that Kutaisi has been aiding Ukrainians ever since the war began.
Additionally, Kutaisi City Hall will transfer ₾50,000 to the account set up to aid Ukraine.