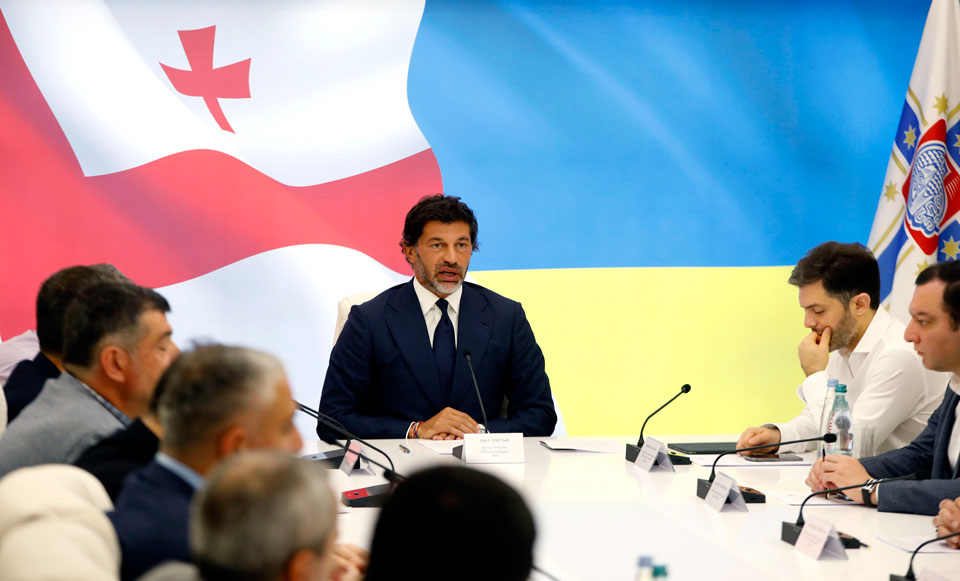 Kindergarten #93 to arrange space for 30 Ukrainian children, Tbilisi Mayor says
The Tbilisi City Hall will support yet another humanitarian project for Ukrainian children living in the Georgian capital, Tbilisi Mayor Kakha Kaladze announced on Wednesday.
An additional children's space will be opened for 30 Ukrainian school-age children at the #93 Kindergarten of Tbilisi, with the cooperation of the Tbilisi Kindergarten Management Agency and Save the Children organization, Kaladze stated.
"I wish Ukraine and the Ukrainian people peace, which is crucial," the Mayor added.