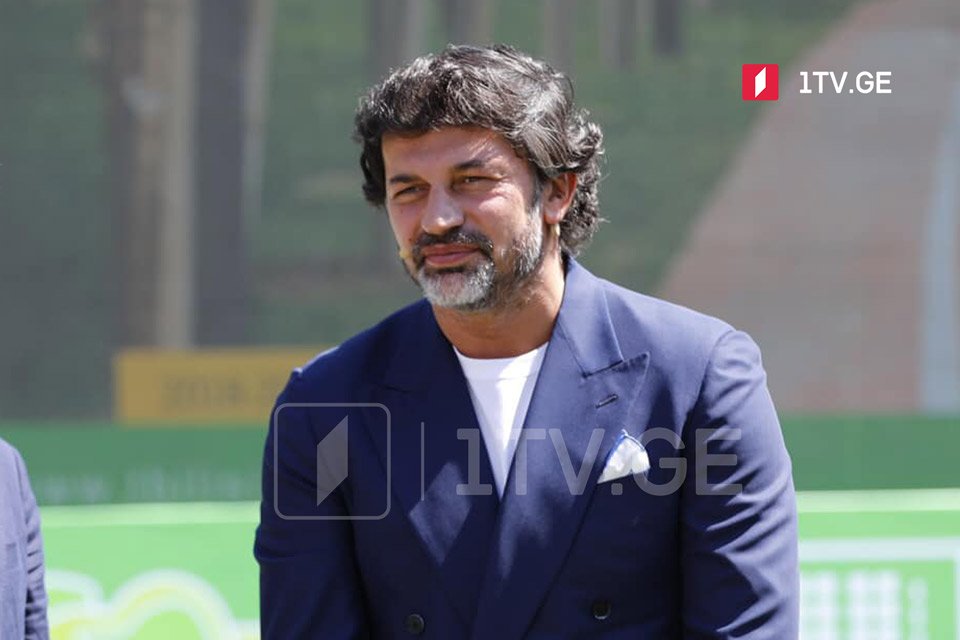 Kakha Kaladze ready to partake in debates with all mayoral candidates on GPB
Tbilisi Mayor Kakha Kaladze pledges to be ready to partake in the debates with all the mayoral candidates on Georgian Public Broadcaster (GPB).
"Many TV stations show interest, I do not want to offend anyone, if Georgian Public Broadcaster will have a relevant platform, where all the mayoral candidates can have chance to talk, of course," Kaladze told reporters.
Georgian Public Broadcaster aims to cover the pre-election campaign and election process of the 2021 local elections accurately and impartially in line with all international standards and values, which the GPB adheres to.
The GPB offers political parties its TV and radio airtime to ensure neutral and equal coverage of the pre-election campaign.
All qualified political parties registered by the Central Election Commission of Georgia (CEC) will be allocated equal airtime in the news bulletin Moambe and political programs.