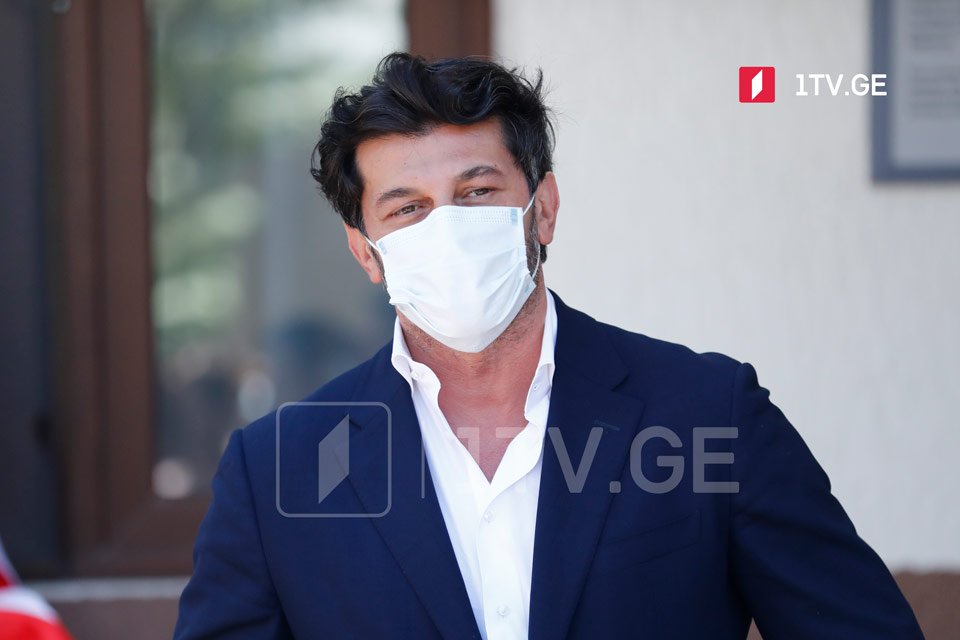 Kakha Kaladze advises opposition to wait for CEC data
"If you do not believe in exit polls, then wait for the Central Election Commission (CEC) data," said the Georgian Dream Tbilisi mayoral candidate Kakha Kaladze.
Kaladze responded to a question over Melia's statement that "the Georgian Dream lost elections in the capital."
"You have to put up with the loss. This is the victory of this country. This is the victory of this city," Kaladze told journalists.