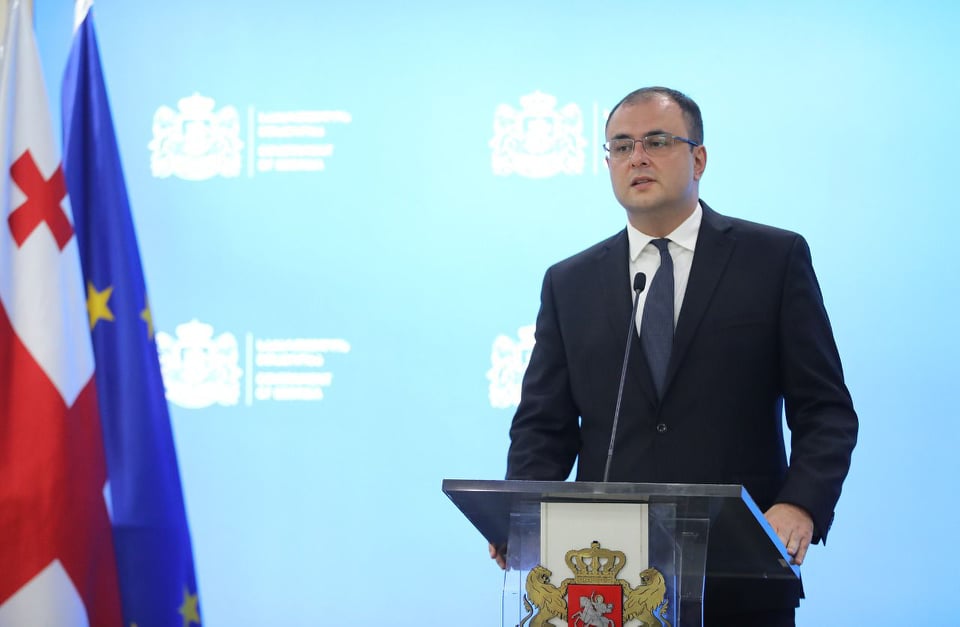 Justice Minister offers ex-president's transfer to Vivamedi Clinic
Georgian Minister of Justice Rati Bregadze offered jailed ex-president Mikheil Saakashvili to transfer him to the Vivamedi Clinic.
"To avoid potential complications, Mikheil Saakashvili will be offered transfer to the Vivamedi clinic for examination and treatment, if needed," Rati Bregadze announced following the governmental meeting.
The opposition United National Movement (UNM) party and family members insist on the need for overseas medical treatment of the ex-president.
A Public Defender-assigned group of doctors published a new evaluation on April 27, saying that Mikheil Saakashvili's health has "further deteriorated" since their previous visit to the Rustavi Prison in January.