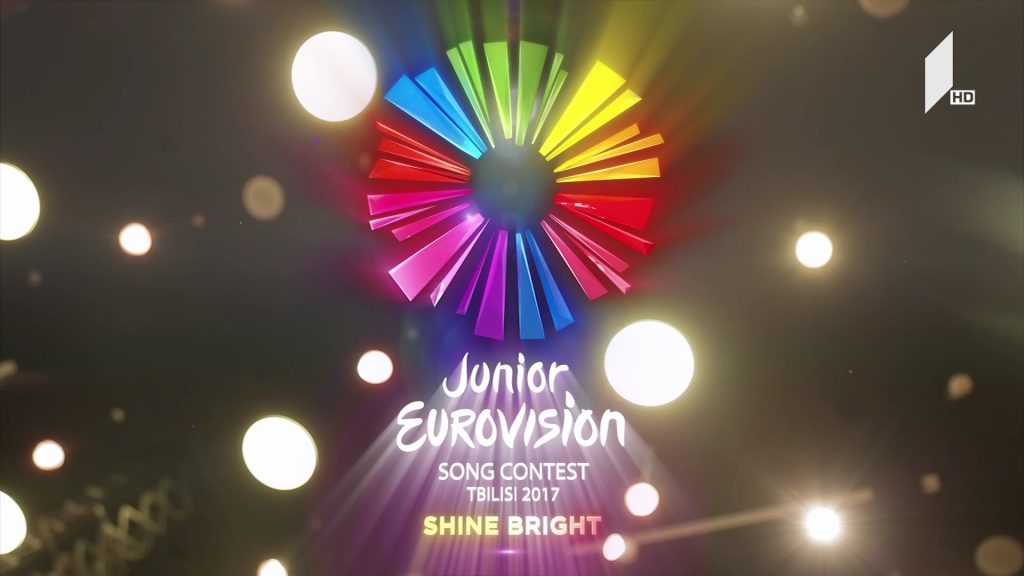 Junior Eurovision Song Contest - Tickets are available on tkt.ge
Public Broadcaster and Georgian National Tourism Administration jointly present a grand contest for 2017 Junior Eurovision in Tbilisi.
Young singers from 16 countries will take part in the musical competition. The concert will be broadcast in several European countries.
Tbilisi Olympic Palace will host the grand show of 15th JESC today.
According to tkt.ge, the entrance door in the hall will be opened 16:30 / door will be closed 18:30. Tickets are required for the children of any age!
According to tkt.ge, more than 100 tickets (5 GEL) in standing area are available for the time being.
Nicole Nicolaou, representative from Cyprus, will open the JESC grand show. The last contender who will perform on the stage is Maria Iside Fiore from Italy. Grigol Kipshidze, Georgian participant will perform as Number 9 at the JESC final.