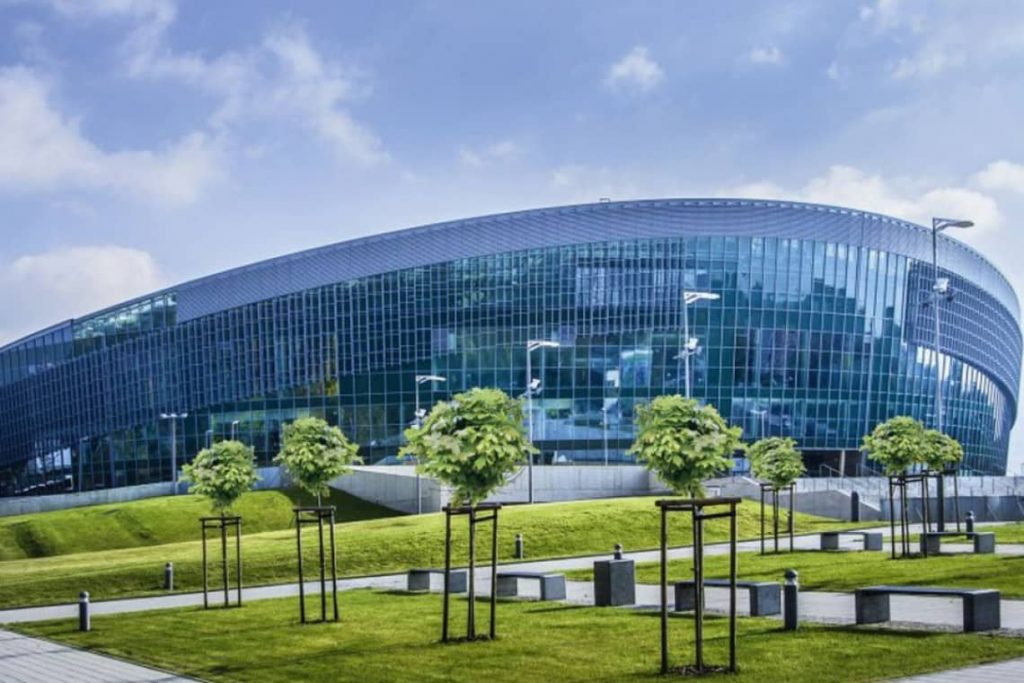 Junior Eurovision 2019 will be hosted by Gliwice city
The European Broadcasting Union (EBU) and Polish broadcaster TVP have announced that the 2019 Junior Eurovision Song Contest (JESC) will be hosted at Arena Gliwice on November 24.
"We are delighted to announce that Gliwice-Silesia, will be the Host City of the Junior Eurovision Song Contest 2019. The show in Minsk was a spectacular event and we are in no doubt that TVP will put on an equally brilliant show; riding high on their win last year. As well as producing an unbeatable bid, it is extra special to have last year's winning country host the event, and we believe that the TVP team will invest the same passion, dedication and fun into planning the event for this November," ESC and JESC supervising producer Jon Ola Sand said.
Arena Gliwice "boasts incredible facilities" and has hosted various concerts and sports events. It is one of the largest sports and entertainment venues in Poland.
This comes after Roksana Wegiel won in Belarus last year with her song "Anyone I Want to Be", scoring 215 points.
Poland made their Junior Eurovision debut back in 2003 and has competed five times. They returned in 2016 following an 11-year hiatus.
The winner of "Ranina" Musical Project of First Channel will present Georgia at 2019 JESC.