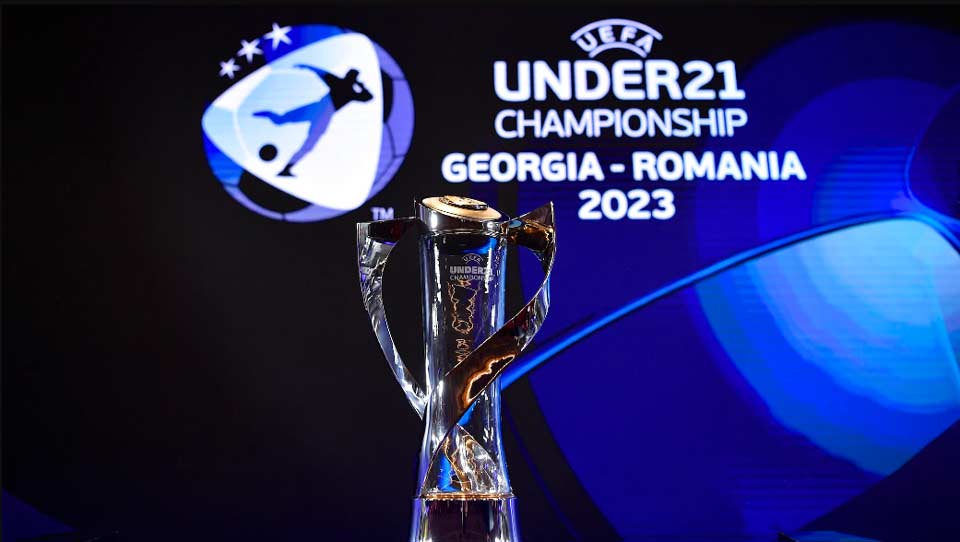 Journey of U-21 European Championship trophy starts from Batumi
The trophy of the UEFA U21 European Championship starts its journey from Georgia's Black Sea city of Batumi.
An event celebrating this significant occasion will take place today at 7 p.m. in Batumi's Era Square.
The trophy will be carried through Batumi streets to Europe Square, where a concert will take place to celebrate the trophy's arrival in the host city.
Georgia and Romania will host the U-21 European Championship from June 21 through July 8. Tbilisi, Kutaisi, and Batumi are the host cities.