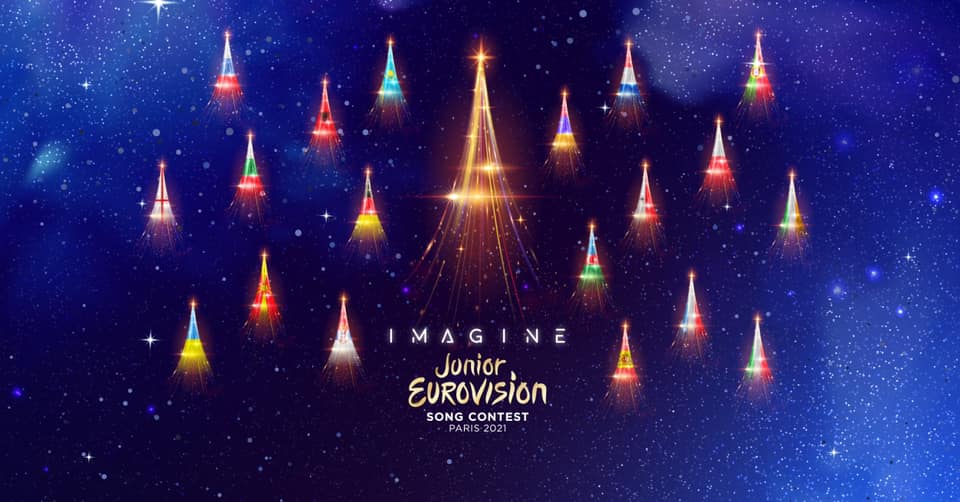 JESC 2021 to begin today at 7 pm
Junior Eurovision Song Contest 2021 takes place today at 7 pm, live from La Seine Musicale in Paris, France. GPB First Channel will live-broadcast the musical contest.
19 countries will take part in this year's Junior Eurovision, the 19th edition of the contest, which holds the theme "Imagine".
Georgian contender Niko Kajaia will get on the La Seine Musicale stage number two with the song Let's Count The Smiles, written and composed by Giga Kukhianidze.
Vote for Georgia! Cast your vote online! Support Niko Kajaia from any place.
The first round of voting has opened today at 11:00 pm at vote.junioreurovision.tv and closes on December 19, just before Junior Eurovision goes live from La Seine Musicale.
The second voting window will open after the last song (number 19 in the running order) has performed during the 2021 Junior Eurovision live broadcast. Viewers then have approximately 15 minutes to cast their vote.
Besides voting for Georgia, watchers will be able to vote for two other contenders.
The results will be determined by a combination of votes cast by viewers (50% of the total points) and those awarded by juries (50% of the total points). The song with the highest score will win.
Georgia has been participating in the Junior Eurovision Song Contest since 2007.