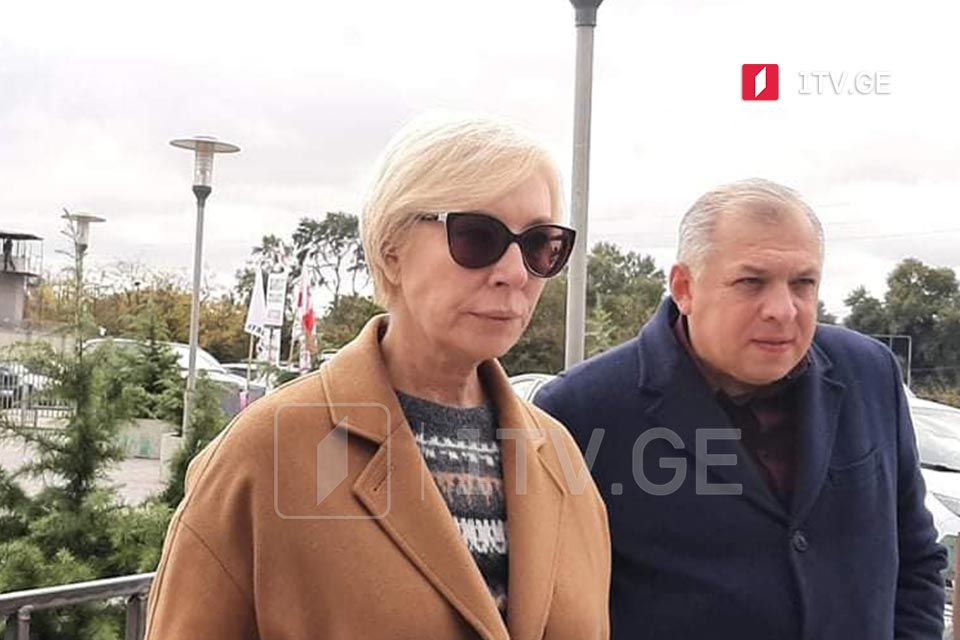 Jailed Saakashvili sees N18 prison infirmary inmates as threat, Ukraine's ombudswoman says
Jailed ex-Georgian President Mikheil Saakashvili sees N18 prison infirmary inmates as a threat, said Ukraine's human rights ombudswoman Lyudmila Denisova following her meeting with Saakashvili in the 12th Rustavi Prison on Wednesday.
Denisova said Saakashvili rebuffs N18 prison infirmary, "even being taken by force."
"Mikheil Saakashvili said he is getting weaker. My Georgian colleague inspected the infirmary, confirming no infrastructure needed to provide the necessary assistance to a hunger striker prisoner facing a crisis. So that he rejects to be hospitalized there," Denisova told reporters.
She noted that a Ukrainian physician arrived in Georgia to examine Saakashvili in prison this week.
Ukraine's human rights ombudswoman vowed to inform Ukraine's President and European Parliament members of information gained here.
Law enforcers arrested Mikheil Saakashvili in the Georgian capital of Tbilisi on October 1. He kicked off a hunger striker day after detention.
The ex-president is charged with several criminal offences. In 2018, he was sentenced to six years in prison in absentia for abuse of power.