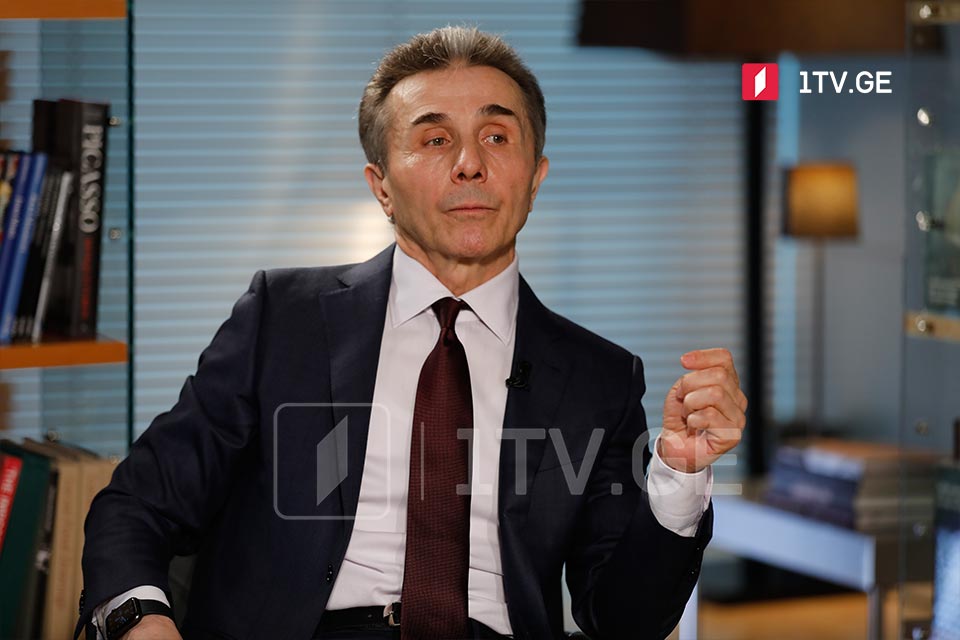 Ivanishvili recalls David Gareji dispute
The founder of the ruling Georgian Dream party Bidzina Ivanishvili thanked Georgian businessman David Khidasheli. Khidasheli obtained and delivered documented evidence that helped clarify the Georgia-Azerbaijan border in the disputed David Gareji monastery complex area.
Ivanishvili said Khidasheli is a hero who saved Georgia from shame and a territorial dispute with its neighbor.
"He is a real hero, a true patriot. The society should know that he is a great person," Ivanishvili said in an interview with the Georgian Public Broadcaster on Tuesday.
The Prosecutor's Office of Georgia probed into the Cartographers' Case. Two former civil servants of the Foreign Ministry and the Border Police, Iveri Melashvili and Natalia Ilychova were charged with violating national interests in negotiations over a disputed part of the Georgia-Azerbaijan border.
Both remain in custody. Businessman David Khidasheli discovered the original 1937-1938 maps in Russia. He transferred them to Georgia at the request of the Georgian authorities.