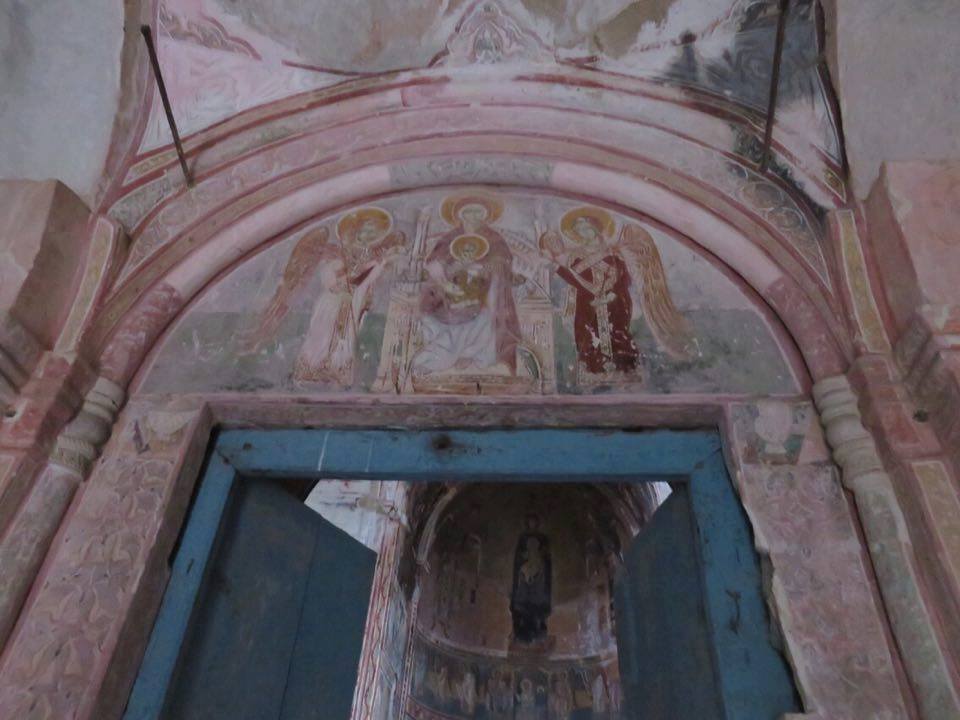 Italian climate specialist arrives to study situation at Gelati
An Italian climate specialist arrived in Georgia to study the situation at the Gelaty Monastery Complex at the invitation of Georgian Ministry of Culture, Sports and Youth Affairs.
The visit aims to conduct additional examinations and prepare conclusions under the aegis of UNESCO with purpose eradicate problems at the Gelati Complex.
Inappropriate restoration practices have led to conservation challenges at the Gelati Monastery, reads the report of the 44th session of the World Heritage Committee at the United Nations Educational, Scientific and Cultural Organization (UNESCO) published in August.