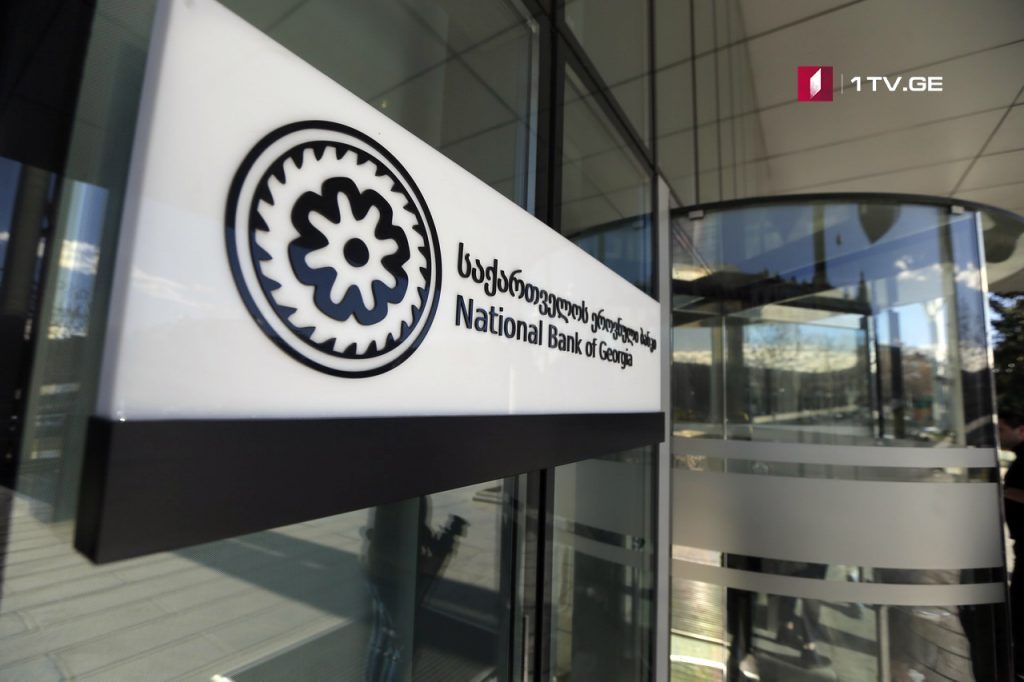 Issuance of credits to be prohibited when creditor pays interest rates first and basis money – at the end
Financial organizations will be prohibited to issue credits when creditor pays interest rates initially and first and covers the basis money at the end of the term.
National Bank of Georgia (NBG) is preparing a document which is under elaboration and may be amended in the working process.
Also based on the project, creditors will be obliged to cover the basis amount of the loan in compliance with the schedule reasonably suited to his/her income.