Iranian citizen died as a result of fire in Tbilisi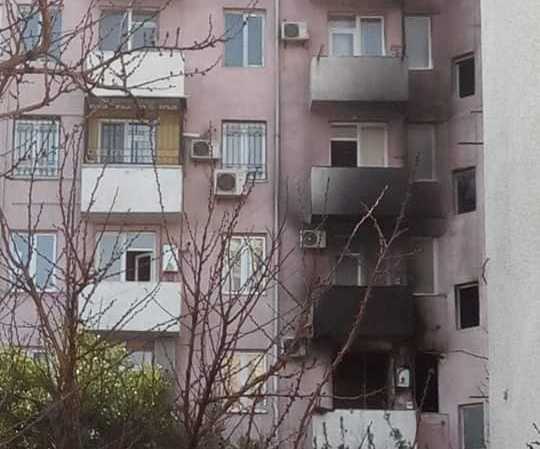 According to the Emergency Management Service, a woman died at Gagarin Street is a citizen of Iran. According to the agency, the fire broke out on the third floor of the residential building at Gagarin Street in Tbilisi at about 06:00.
"Seven fire-rescue brigades were mobilized on the ground, the residents were evacuated by the fire brigade. The body of a 52-year-old woman found in the building, according to available information, She was a citizen of Iran and lived in a rented house. Presumably, the death of a woman was caused by dense smoke", – Emergency Management Service reports.
The Ministry of Internal Affairs of Georgia has launched an investigation. Expert-criminals are working on the site, they will determine the causes of the fire.