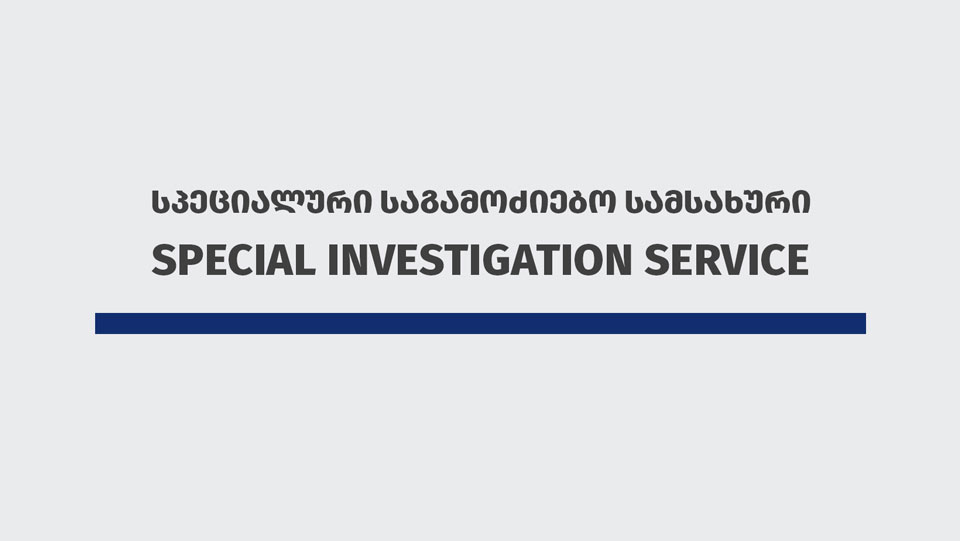 Investigation launched into illegal dissemination of diplomats' personal data
Special Investigation Service launches investigation into illegal dissemination of personal data of representatives of diplomatic corps.
The Service has launched an investigation under the first part of Article 157 of the Criminal Code relating to the illegal acquisition, storage, use, dissemination of and access to personal data, causing significant damage to representatives of the diplomatic corps.
"The investigation was based on media reports, in particular, a story aired by the Mtavari Arkhi, according to which the accountant of one of the companies placed accounting documents in an area outside the office,  which contained personal data.
The Special Investigation Service will conduct all necessary investigative and procedural actions promptly to ensure an objective and thorough investigation," reads the statement by the investigative agency.