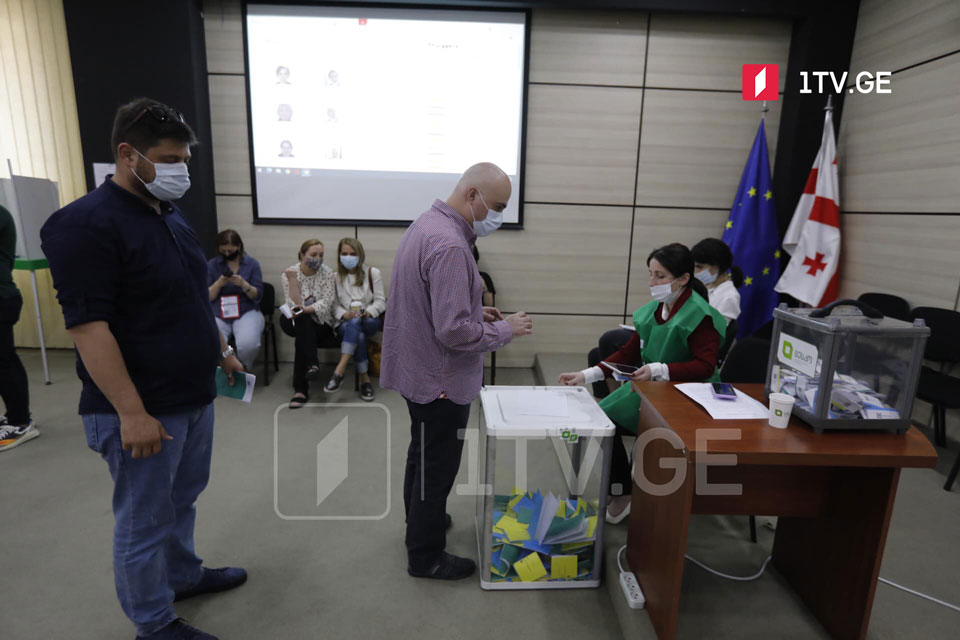 Imitated elections at CEC (Photo)
Imitated elections with use of modern technologies are ongoing at the Central Election Commission (CEC).
The balloting process began at 8 am and will end at 8 pm. There are 822 voters registered in the election list.
A district election commission is established for the imitated elections staffed by representatives of the CEC and political parties. Non-governmental organizations are monitoring the process.