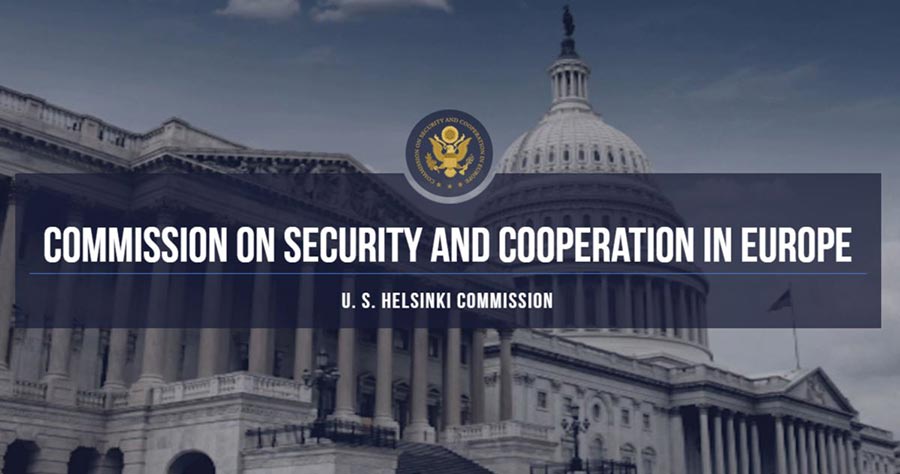 Helsinki Commission urges President Biden to designate Ukraine, Georgia as major non-NATO allies
The Helsinki Commission, an independent U.S. government agency tasked with promoting human rights and security in Europe, has urged the Biden administration to designate Ukraine and Georgia as major non-NATO allies (MNNA) and to reinvigorate U.S. support for the NATO accession of both countries.  Foreign Policy released this information.
"Although the United States has consistently supported Ukraine's and Georgia's NATO membership, Russia's occupations and ongoing invasion expose the tragedy of long-stalled Euro-Atlantic enlargement," wrote the commission in a letter to U.S. President Joe Biden.
"Absent strong and proactive U.S. backing for Ukrainian and Georgian NATO membership, [Russian President Vladimir] Putin will continue to take ample advantage in his aspirations to upend security and cooperation in Europe and his neocolonial agenda," the letter said.