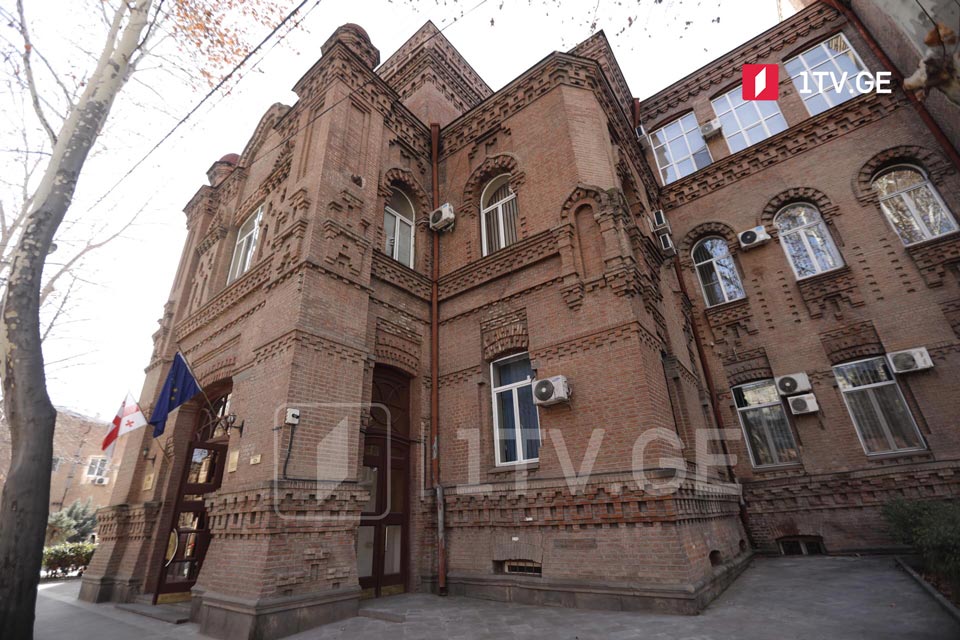 Health sector students to be able to move from Ukrainian universities to Georgia in expedited manner
The health sector students who are citizens of Israel and are unable to continue their studies in Ukraine can resume their education in Georgia through accelerated mobility procedures, the Ministry of Education and Science of Georgia reported.
The Georgian government supports this initiative mediated by the Israeli Embassy in Georgia.
Georgia offers international students English-language programs recognized by the World Federation of Medical Education (WFME) and English-language educational programs in pharmacy and dentistry.