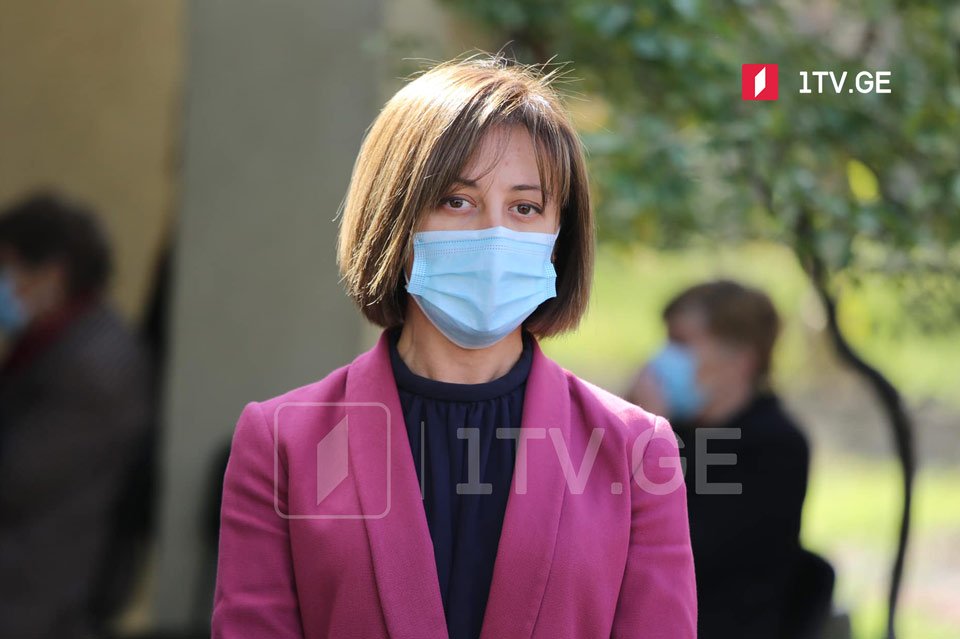 Health Minister to visit Gori Military Hospital today
Georgian Health Minister Ekaterine Tikaradze will arrive at Gori Military Hospital today, at 8 pm, the Ministry's press service reports.
Today, Justice Minister Rati Bregadze has offered jailed Mikheil Saakashvili a transfer to Gori Military Hospital for treatment. He said the military hospital is well-equipped to treat Saakashvili, but the transfer requires his consent.
Following Bregadze's offer, Droa leader Elene Khoshtaria stopped the hunger strike. She started the hunger strike on November 3 demanding Saakashvili's transfer to a civilian clinic.
Georgia's ex-president Mikheil Saakashvili demands a meeting with his lawyer Nika Gvaramaia and Ukraine's consul over his transfer to the military hospital, said United National Movement member Eka Kherkheulidze, adding that "the optimal decision will be made after the meeting."