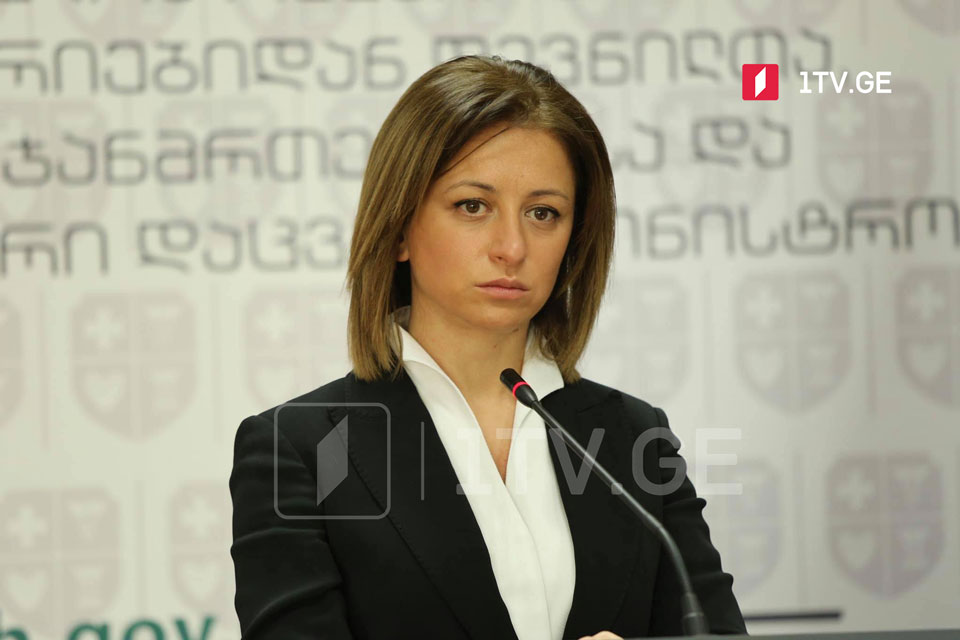 Health Minister: Georgia expects Covid-19 vaccine by late February
The Ministry of Health requested all medical institutions in the country for the detailed employee lists, Minister of Health Ekaterine Tikaradze said.
According to the minister, Georgia expects to obtain the first Covid-19 vaccines by late February. The vaccination will start straight after.
Tikaradze explained that the governmental vaccination plan provides for immunization of approximately 60% of the adult population.
"The absolute number makes 1,600,000 to 1,700,000 adults. Covax Platform will provide 20 percent of vaccines, other manufacturers the rest," said Ekaterine Tikaradze.