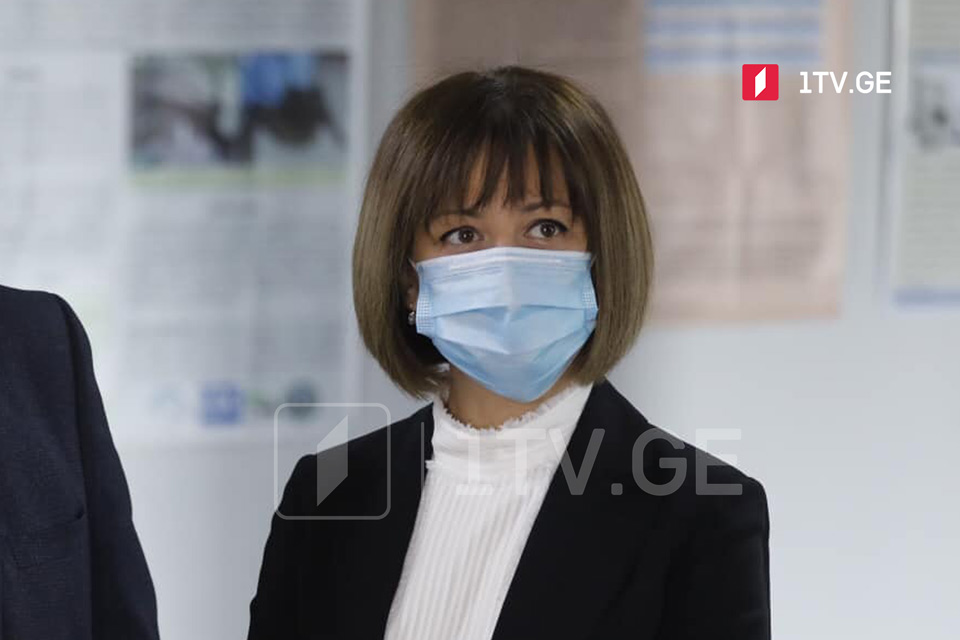 Health Minister confirms no link between vaccination and physician's death
According to Georgian Health Minister Ekaterine Tikaradze, there is no confirmation that the MedCapital doctor's death is linked to the Covid-19 vaccination.
Tikaradze added the regulatory agency has been studying the case and would publish the results later.
Reportedly, the MedCapital doctor got a COVID-19 jab two weeks ago.