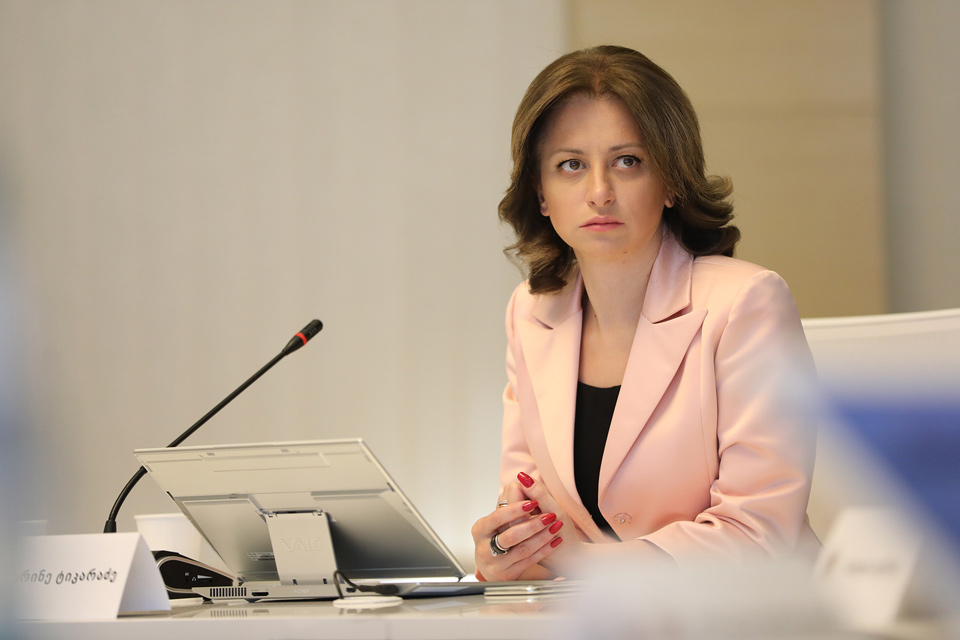 Health Minister candidate: Georgia to be first in region to secure high-quality COVID-19 vaccines
"Georgia will be the first in the region to secure high-quality coronavirus vaccines," Health Minister candidate Ekaterine Tikaradze, said on Sunday.
Under the agreements signed with the US and the EU, delivery dates for additional doses of the COVID-19 vaccine are also set, Tikaradze noted.
"As you know, vaccination in our country is voluntary. Therefore, I hope the target groups will show high civic responsibility, and together we will be able to end the pandemic," Tikaradze said.
Georgia's national COVID-19 vaccination plan envisages immunizing approximately 60% of the population over 18 by the end of 2021.
The plan only allows the World Health Organization-approved vaccines, including Pfizer/BioNTech, AstraZeneca, and Moderna vaccines.