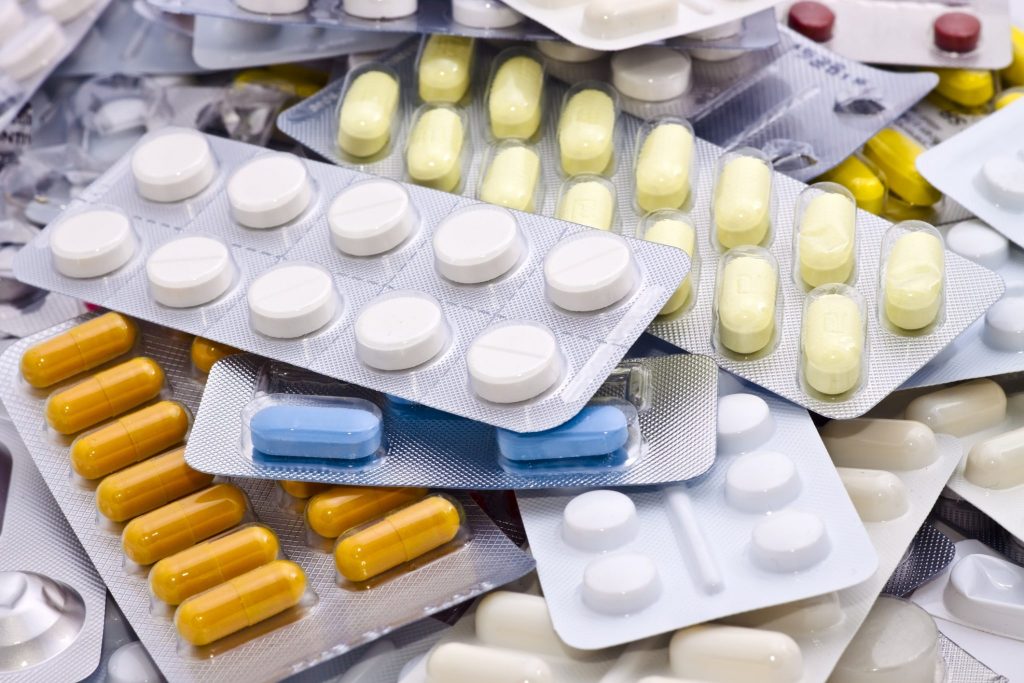 Health Minister actively works to set up Drug Quality Lab to ensure high-quality drugs, PM says
"Georgian Health Ministry has received dozens of medicines for registration. This process will rev up to allow citizens to opt for cheaper drugs," Georgian PM Irakli Garibashvili stated at today's Cabinet meeting.
On top of that, PM noted that Health Ministry is actively working on setting up the National Drug Quality Laboratory in a bid to ensure high-quality drugs in the country.
Health Minister Zurab Azaashvili said he would meet his Turkish colleague later today to discuss medication import from Turkey.
Drug prices on the Georgian market have been reduced by 80-90 % after the country opened its pharmaceutical market to Turkey, said the Minister, adding that over 200 Turkey-approved medicines will enter the country in due course.