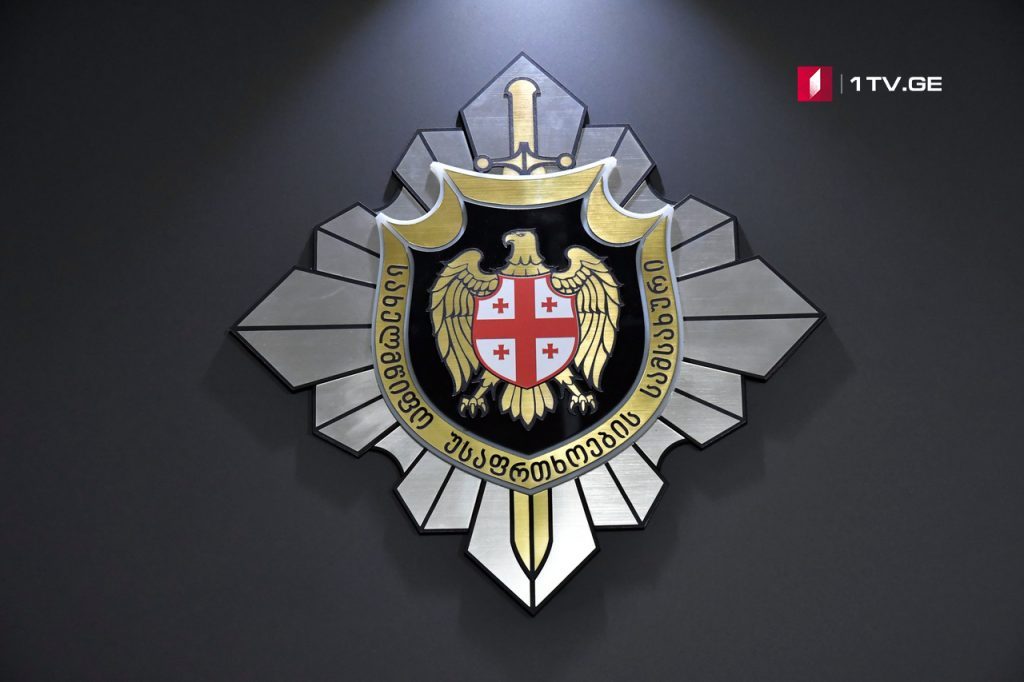 Head of State Security Service meets with Co-chairs of Geneva International Discussions
Head of the State Security Service of Georgia, Grigol Liluashvili has held a meeting with the co-chairs of Geneva International Discussions — Toivo Klaar, Cihan Sultanoglu and Rudolf Michalka.
The parties reviewed the situation in the occupied territories and along the occupation line and discussed security challenges. Particular attention has been paid to the issue of unconditional release of citizens of Georgia who are in illegal detention in the occupied Tskhinvali region. Furthermore, attention has been focused on the illegal process of so-called borderization detected along the occupation line and its negative outcomes.
During the meeting, the necessity to effectively apply and enhance the existing formats of negotiations, in particular, Geneva International Discussions and Incident Prevention and Response Mechanism (IPRM), has been reiterated.
The importance of unrestricted access of the EU Monitoring Mission (EUMM) to the occupied territories has been underlined.