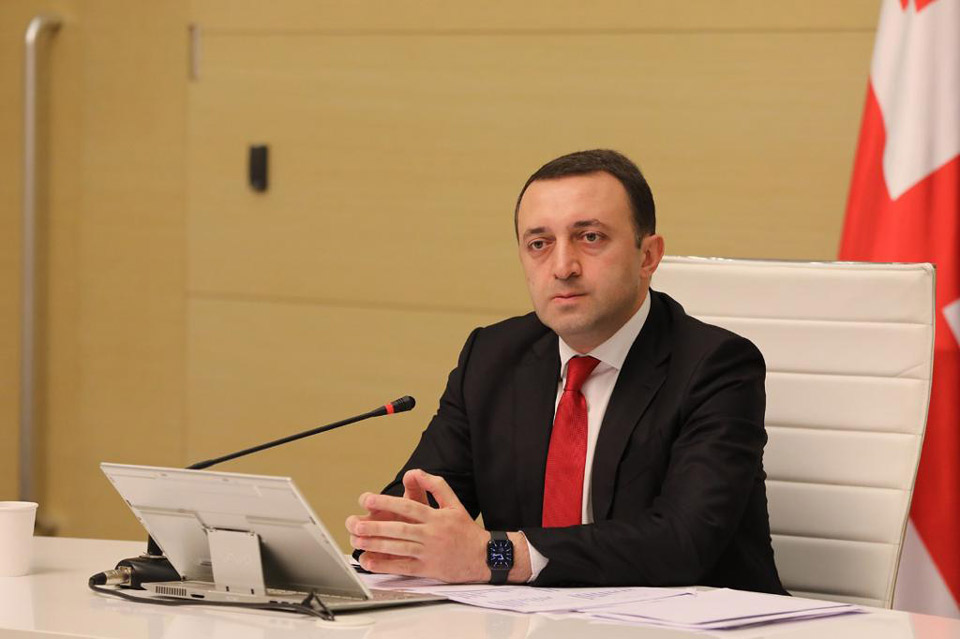 GTU 6th building to be fully renovated, PM says
Georgian Technical University (GTU) 6th building will be fully renovated, announced Georgian Prime Minister Irakli Garibashvili at today's event marking the 100th anniversary of the GTU.
In his speech, PM Garibashvili said Niko Nikoladze Agrarian College will open shortly in cooperation with the Ministry [Education] and the University [GTU].
Our government has already started implementing the ten-year development plan. It is the first time since independence that we have focused on a long-term, sustainable, inclusive development process that should strengthen the economy and ensure the well-being of our citizens," PM underscored.