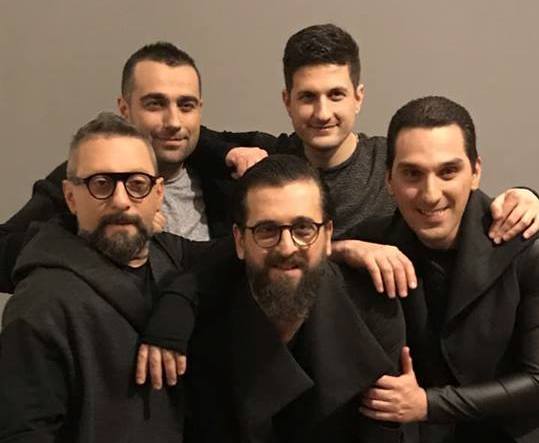 Group "Iriao" holds photo session
The Georgian participants of 2018 Eurovision Song Contest (ESC), ethnic jazz band Group "Iriao" held a photo session.
Any Georgian or European print or online media source will allocate the information about the group with photos shot by photographer Giorgi Tsaava. The photos will be also printed on banners.
The group's image concept was worked out by Eurovision Group. Five images are selected being of classic style but different in details. Classic and casual styles were chosen for the photo session.
Contenders will appear in various images on stage, red carpet and main video-clip. Working on the video-clip's shooting will begin soon.
ESC 2018 will be held in Lisbon, Portugal. Georgian contenders will perform on stage on May 10. "Iriao" will sing a song in Georgian language.