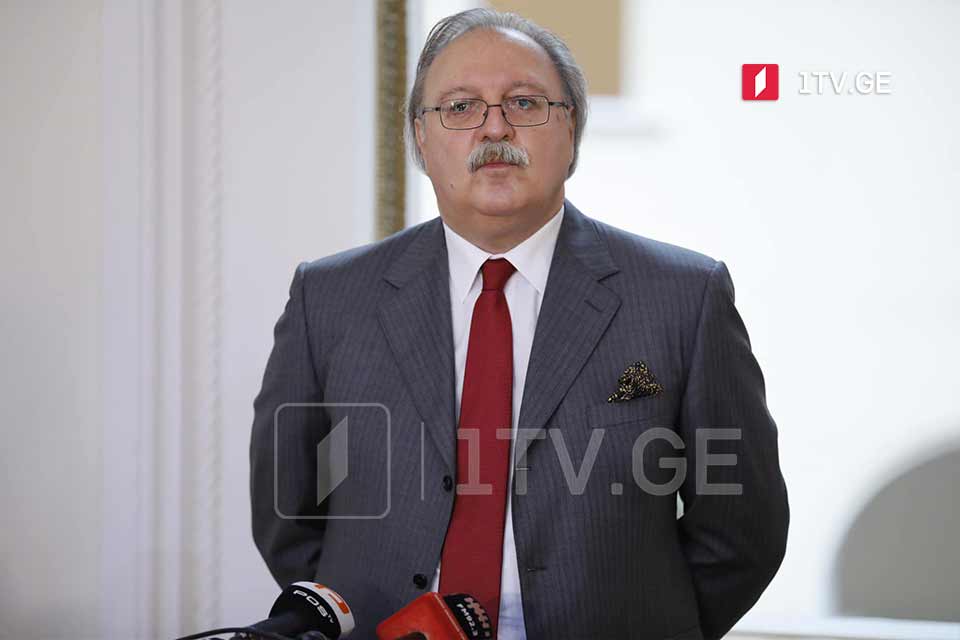 Grigol Vashadze to join Third Force, Strategy Agmashenebeli says
The former head of the United National Movement (UNM) opposition party Grigol Vashadze will join The Third Force, said Strategy Agmashenebeli member Sergo Chikhladze on Sunday.
"The Third Force is a free, open platform, uniting both political forces and individual individuals, successful professionals. Its presentation will be held tomorrow," Chikhladze noted.
The ballot number for Third Force (Strategy Agmashenebeli) is № 1, he added.
The local elections are scheduled for October 2.